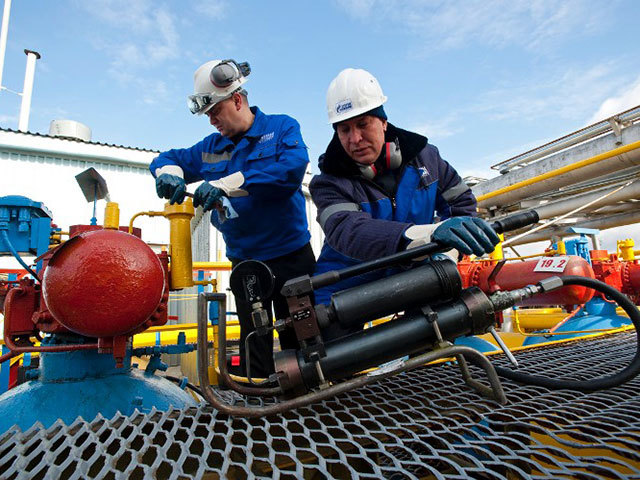 Turkey has granted Russian energy firm Gazprom permits for the revived TurkStream project.
The announcement follows talks last week between Gazprom chairman Alexey Miller and Turkish Energy Minister Berat Albayrak.
All the required preparatory procedures for launching the TurkStream project are expected to be completed soon, Gazprom said in a statement.
Miller said: "The issuance of first permits is good news for Gazprom. This move of the Turkish side reflects the interest of Turkey's government in the TurkStream project and marks the transition to its practical implementation."
The planned pipeline will run 660 kilometers along the old route of South Stream and cover 250 kilometers of a new route toward the European part of Turkey.
Recommended for you

Russia offers to ease Europe's gas crisis, with strings attached