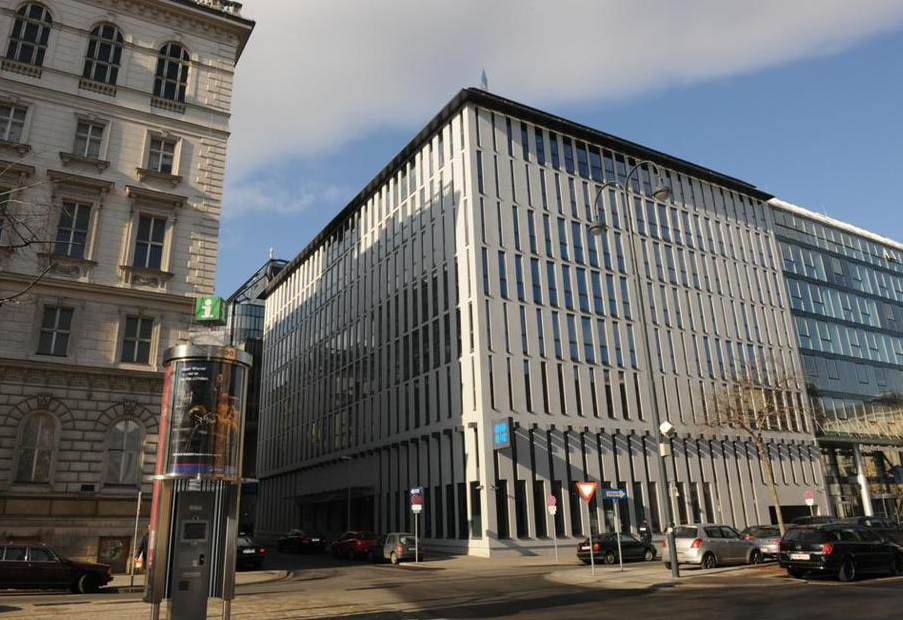 The energy ministers of Saudi Arabia and Algeria will meet with OPEC's top official Friday as major oil producers continue to lay the ground for a potential deal to bolster crude prices in Algiers later this month.
Algerian Energy Minister Noureddine Bouterfa told reporters in Moscow that he will hold talks with his Saudi counterpart Khalid Al-Falih and Mohammed Barkindo, secretary-general of the Organization of Petroleum Exporting Countries, in Paris Friday afternoon. He declined to comment on the agenda of the meeting.
After two years of a Saudi-led strategy of all-out pumping, adopted to protect market share against the surge in U.S. shale oil, crude is still trading at half its 2014 level and major producers are putting cooperation to stabilize the market back on the table. OPEC and Russia — which together produce more than half the world's oil — will hold informal talks in the Algerian capital later this month, raising expectations that a deal to freeze output that failed in April could be revived.
"The meeting keeps hopes of a deal alive for market participants," Giovanni Staunovo, an analyst at UBS Group AG in Zurich, said by e-mail. "Iran, Libya, Nigeria and potentially Iraq remain the stumbling blocks for a deal. They all want their exemptions and discussions will have to involve them."
For a story on four scenarios for nations attending the Algiers talks, click here.
Bouterfa was speaking prior to a meeting with Russian Energy Minister Alexander Novak in Moscow. A freeze in production by OPEC and Russia would be the most effective way of stabilizing the market, Novak said in a joint press conference at the G-20 summit in China with his Saudi counterpart on Sept. 5. Novak said his country is ready to cap output at the level of any month in the second half of this year, a period that so far has delivered record volumes from both Russia and OPEC.
Iraq has already given fellow OPEC members the level of crude production at which it would be prepared to freeze output, Falah Al-Amri, director general of Iraq's Oil Marketing Co., known as SOMO, said Thursday at a conference in Singapore.
It will be too early for Iran to discuss freezing crude output when the world's biggest producers meet later this month in Algiers, Mohsen Ghamsari, director for international affairs at state-run National Iranian Oil Co., said at the same event. The April talks on freezing production collapsed in acrimony because Saudi Arabia insisted that Iran should participate, while the Persian Gulf nation said it would keep increasing output after the lifting of international sanctions in January.
Recommended for you
X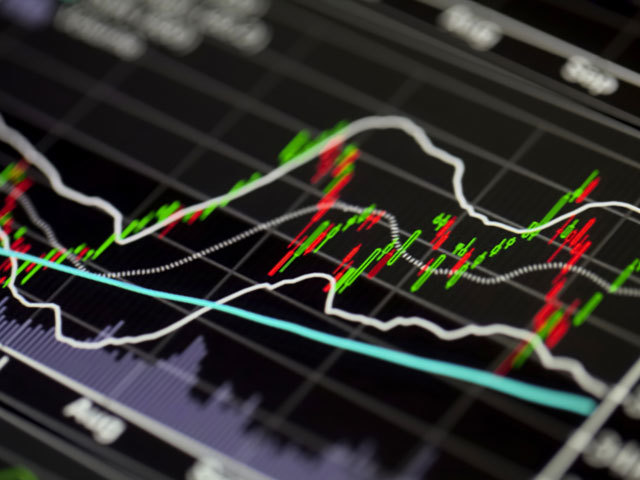 Total Norwegian well comes up dry