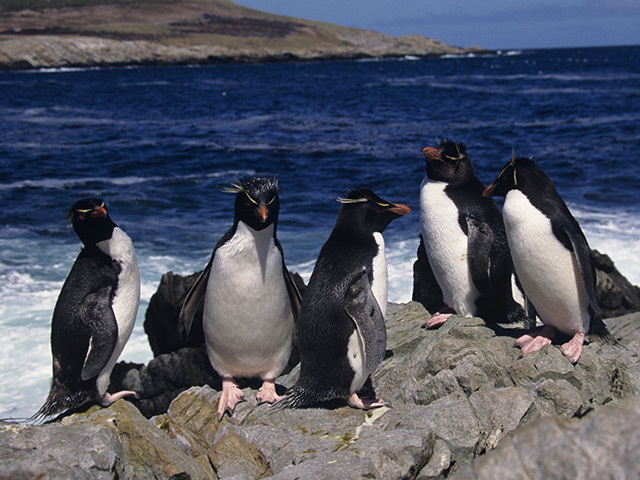 Rockhopper Exploration has continued to strip costs out of its Sea Lion development in the North Falkland Basin, according to its half year report.
Further cost reductions have pegged development's capital investment costs at $1.5billion, reducing the project's break-even price to $45 per barrel. The overall figure represents $300million in savings.
Chairman Daivd McManus said: "We continue to make very good progress in advancing the Sea Lion development, taking advantage of the current industry backdrop to reduce costs and the break-even oil price required to sanction.
"The results of the highly successful exploration campaign and the subsequent independent resource audit further supports Rockhopper's view that the North Falkland Basin has the potential to deliver multiple future phases of development and, ultimately, a billion barrels of recoverable oil.
"As a result of the recently concluded acquisition of Beach Egypt, our production for the remainder of 2016 is estimated to be approximately 1,500 boepd, with operating cash flows expected to broadly cover the Group's overheads going forward."
Rockhopper said San Leon had the potential to ultimately deliver "a billion barrels of recoverable oil".
Further cost reductions are being targeted as Rockhopper progresses through FEED, which it expects to see ramp-up through the remainder of 2016.
The company said its balance sheet remained strong with a cash resource of $75million.
For the first half of the year, the company recorded a turnover of $2.9million.
Operating costs amounted to $1.7million.
The firm has taken a number of steps to cut costs, including cutting its Rome staff numbers by 50% to 10. It also streamlined its UK operations combining its London and Salisbury staff in a single office in London.
A company statement added: "As a result of the weak industry backdrop, significant capital expenditure savings have been achieved at Sea Lion and further opportunities continue to be pursued. With an estimated capex to first oil of $1.5billion and a project break-even oil price of approximately US$45 per barrel, the economics of the Sea Lion project remain robust.
"In the second half of 2016, we expect to see a ramp-up in engineering activity and spend as we progress Sea Lion through FEED."
Recommended for you
X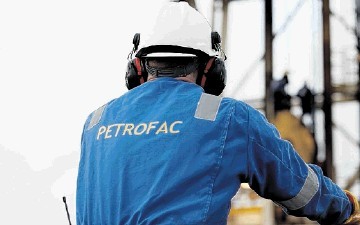 Petrofac wins North Sea offshore windfarm work