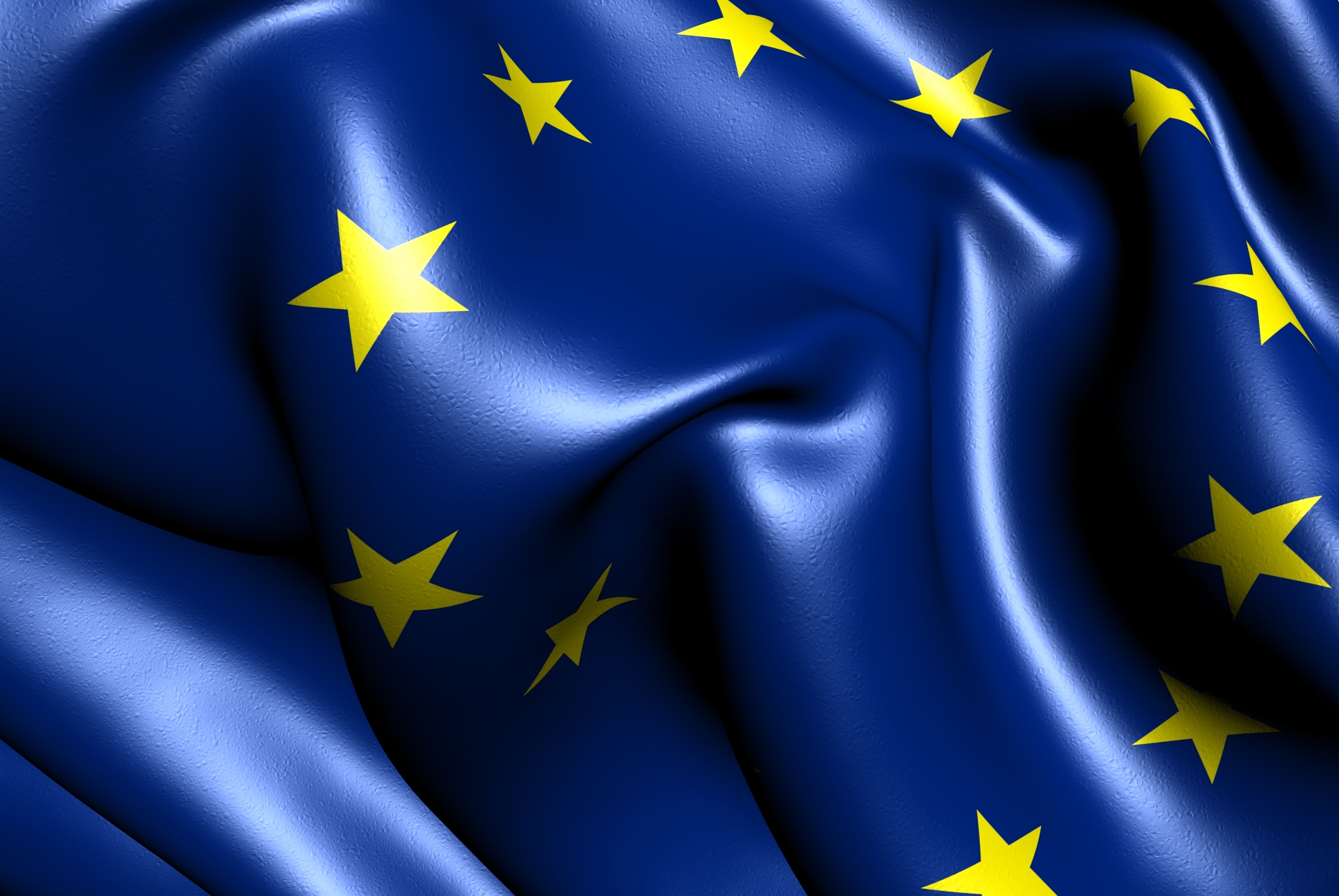 Scottish Government ministers will meet with bosses from the energy sector today to discuss the implications of Brexit.
Paul Wheelhouse and Michael Russell will host the summit in Edinburgh today to discuss the challenges presented by the vote to leave the EU.
Mr Wheelhouse, who is the minister for Business, Innovation and Energy, will set out plans for the Scottish Government's forthcoming Climate Change Plan and Energy Strategy.
A second summit will be held in Aberdeen in October.
Mr Wheelhouse said: "We have a duty to provide as much reassurance and certainty as possible in these circumstances.
"Today's session is about listening to industry and other expert views on the implications for the future of energy in Scotland following the EU referendum result."
MSPs will also conduct a series of debates around Brexit after the UK-wide vote to leave the EU in June. Last month, First Minister Nicola Sturgeon announced Mr Russell as the Scottish Government's Brexit minister.
Mr Wheelhouse added: "We understand that the energy industry requires a stable environment and investors need policy certainty. That is why a steady, managed transition is so fundamental to our energy strategy. Recent UK Government decisions, actions and, sadly, inactions have resulted in considerable change and uncertainty for the energy industry in Scotland.
"The EU referendum result has added immeasurably to that uncertainty.
"I am determined to ensure that the long-term objectives of our Energy Strategy and Climate Change Plan will be delivered in the face of this uncertainty and today's event will help us to plot a common path forward and deliver on that promise."
Recommended for you
X

Algeria to boost gas output as three delayed projects come online in 2017