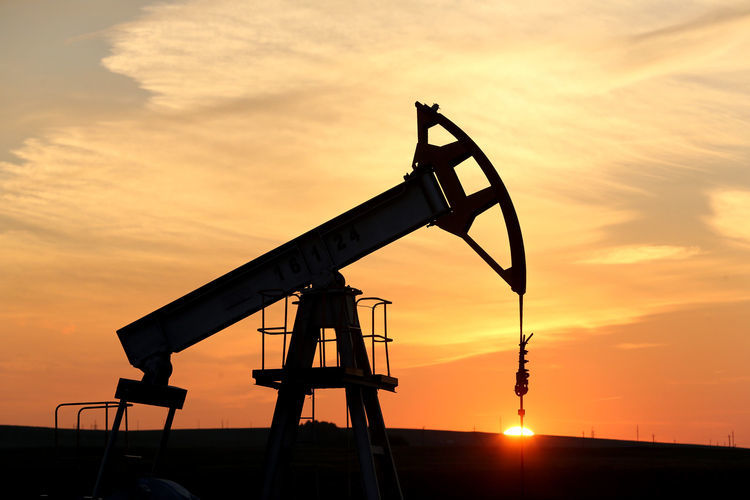 OPEC member countries have met in Algiers this week and in a surprise move agreed to a production cut.
The Organization of Petroleum Exporting Countries agreed to cut production to a range of 32.5million to 33million barrels a day − a drop of about 700,000 barrels − which would mean a first reduction in eight years.
The move is said to have been influenced by Saudi Arabia's challenging finances.
It now has the highest budget deficit among the world's 20 biggest economies.
The impact of the move has been described as "vast" but the industry has also been warned to continue its focus on the long-term, rather than short-term.
Iran will be exempt from capping production.
Further details from the meeting will still need to be worked out, and targets for each country are not expected to worked out until another meeting in November.
Some estimates have suggested the change could add at least $10 to a barrel of oil.
Aberdeen University's Professor Alex Kemp said the agreement was unlikely to have a big effect on oil prices until more details are firmed up.
He said North Sea investors would need more convincing that Opec's output reduction deal is robust before loosening the purse strings.
Brent crude prices went up by more than 6% to about $49 a barrel in the initial aftermath of the decision, before edging down 0.3% to $48.55.
Saudi Arabia and Iran had signaled before the meeting that an agreement was unlikely in Algiers, while all but two of 23 analysts surveyed by Bloomberg predicted there would be no deal.
Recommended for you

Angola breaks with OPEC quota decision