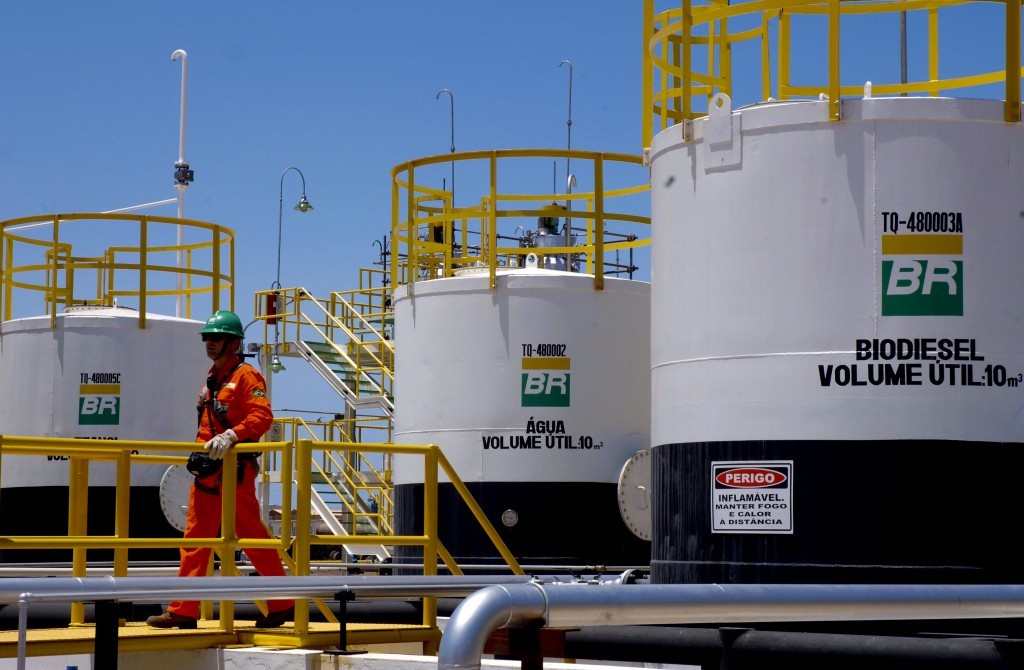 Petrobras and Statoil said they are expanding an existing partnership to help the Brazilian state-controlled company get a hold of declining production at again wells in the offshore Campos Basin.
According to reports, the move comes after the pair signed a memorandum of understanding (MoU) which has since evolved to targeting aging wells.
Both firms are said to be looking at under which terms Statoil could get stakes in some fields in exchange for fresh investment as well as technological cooperation.
The Campos Basin was responsible for about 85% of Brazil's oil output five years ago.
However, it now accounts for only 58%.
Petrobras produced about 80% of Brazil's oil and is responsible for developing massive offshore oil finds.
Recommended for you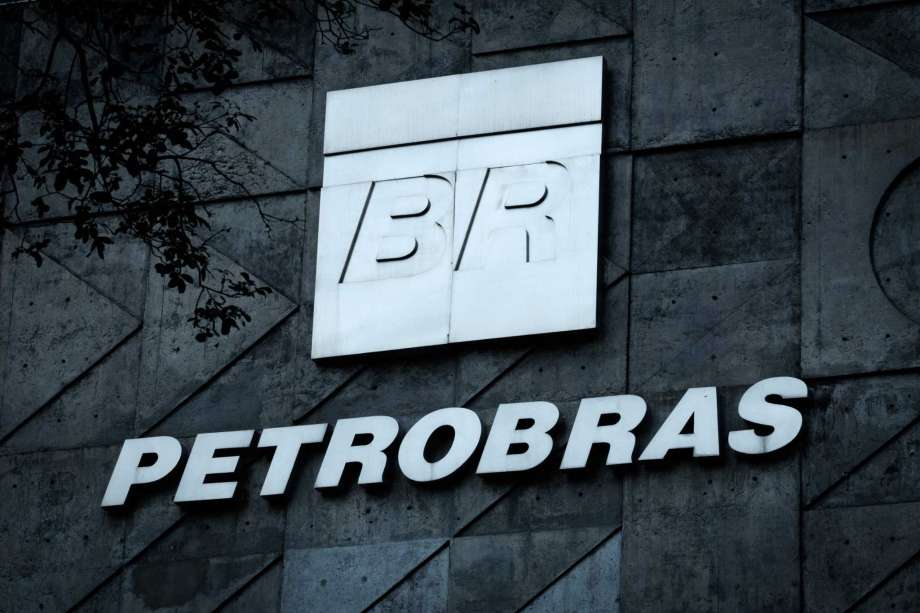 Keppel O&M wins giant US$2.9bn FPSO deal from Petrobras