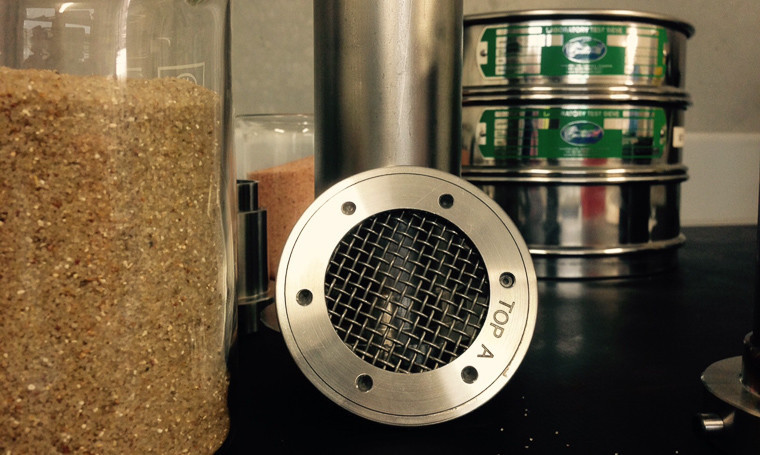 The Government is expected to announce whether it will give the green light for two controversial fracking schemes in Lancashire.
Lancashire County Council turned down planning applications for fracking for shale gas at two locations in Fylde, even though its officials had recommended the go-ahead for one of the schemes.
But Cuadrilla, the company behind the plans for the schemes at Preston New Road and Roseacre Wood, appealed against the decision and it went to a public inquiry which was heard earlier this year.
Communities Secretary Sajid Javid is expected to make the final ruling on the schemes by today.
When David Cameron was prime minister, he declared the Government was going "all out for shale" to boost the economy, jobs and energy security and soon after she took over as PM, Theresa May launched a consultation which could see home owners receive individual payments for fracking wells drilled nearby.
But the process – in which liquid is pumped deep underground at high pressure to fracture shale rock and release gas – remains highly controversial, with many protesters turning out for the public inquiry.
Opponents of fracking fear the process can cause earthquakes, pollute water, lead to damaging development in the countryside and hit house prices.
And with the Government set to ratify the global Paris Agreement on cutting greenhouse gases before the end of the year, environmentalists argue fracking for fossil fuels is not compatible with tackling climate change and the focus should be on renewables.
Francis Egan, CEO of Cuadrilla, told Good Morning Britain: "The fact is that this is a temporary development. There is traffic, obviously, you can't do this without it, but we're talking about 25 trucks a day at peak.
"That's for a maximum of six weeks spread out over a two year period.
"But the country needs gas. The country is running out of gas, and without some form of energy development, we're going to end up importing all of our fuel from overseas, and we've seen that just last week with the ridiculous situation where Scotland is importing shale gas from America, which frankly is crazy."
Recommended for you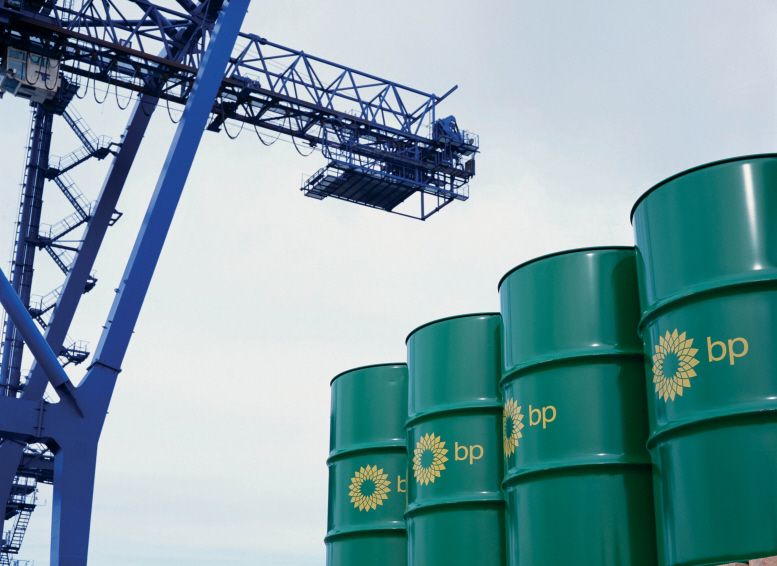 WATCH: BP boss grilled by MP on lack of answers on windfall tax payments