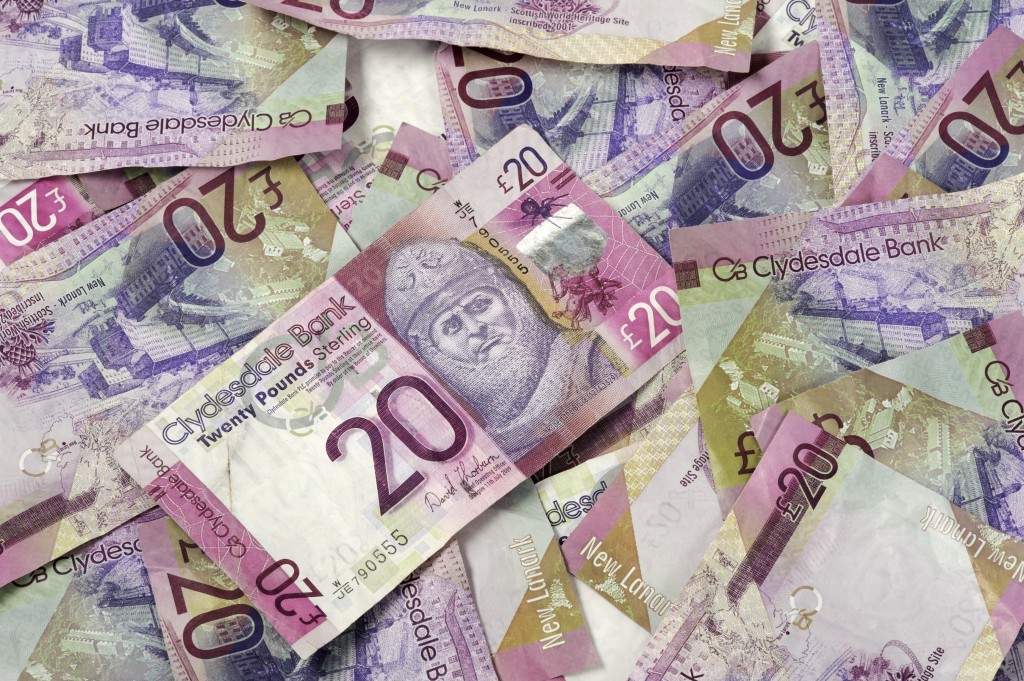 The UK Serious Fraud Office told Soma Oil & Gas Holdings Ltd. in August it had found "insufficient evidence of criminality" in its probe of possible illegal payments to Somali officials, according to a letter cited in a London court judgment.
The letter from the SFO was referenced in a ruling handed down Wednesday after Soma asked a court to force the agency to end its bribery investigation into the company. The application was refused at a hearing in August. The letter was one of the main reasons Soma said the prosecutor should be made to end the probe.
"I can confirm that based on the information available to us at present, there is currently insufficient evidence of criminality on the part of your client in relation to the 'capacity building payments' issue to found any realistic prospect of conviction," the SFO said in its Aug. 16 letter to Soma. "However, as you know, there are other strands to the investigation which are continuing."
The SFO announced it was investigating Soma in August 2015 for possible illegal payments to Somali officials under a capacity-building program with the country's Petroleum Ministry. Soma, which is headed by former UK Conservative Party leader Michael Howard, paid about $700,000 to the Somali government as part of the program that allowed it to explore the region for oil and gas.
Soma sought a judicial review of the probe from a London court in August, claiming the SFO hadn't properly weighed its risk of insolvency if the investigation continued. A judicial review allows a court to examine the actions of a public agency.