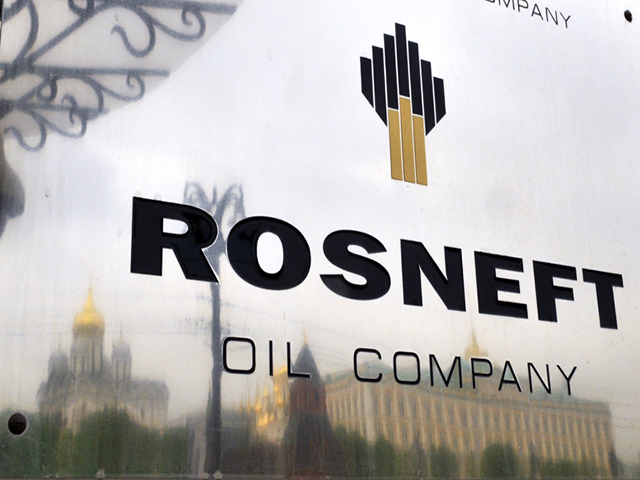 For the billionaire Ruia brothers, who sold their stake in India's second-largest refinery to Rosneft PJSC and a group led by Trafigura for about $13 billion, the biggest surprise was the number of suitors for the oil processor.
The Essar group was in talks with as many as five overseas oil companies, said Prashant Ruia, a director at the conglomerate, which sold 98 percent of Essar Oil Ltd. for an enterprise value of 728 billion rupees ($10.9 billion) to Rosneft and a consortium of Trafigura and United Capital Partners. The group was in talks with Saudi Arabian Oil Co. and National Iranian Oil Co., people with knowledge of the matter said in March.
It was interesting to see "the level of interest shown by so many players," Ruia said in an interview on Sunday, at his office overlooking Mumbai's sprawling racecourse. "This was an opportunity to become a major player in the sector. So there were a lot of players who were interested, including some of the names you mentioned."
For oil producers facing a glut in most parts of the world, a nation of 1.3 billion people guzzling ever more oil is a huge opportunity. India is expected to surpass Japan as the world's third-largest oil user this year and be the fastest-growing crude consumer through 2040, according to International Energy Agency estimates. Apart from the refinery that can process 400,000 barrels of oil a day, Rosneft also gets access to 2,700 fuel pumps, a port and a power plant.
The transaction, India's biggest foreign direct investment, will help Essar cut its debt by about $10 billion, Ruia said. Essar Oil's term loans of about $5 billion will be reduced from the group debt and it will also pay another $5 billion to the lenders in its holding company, he said.
"This would be the largest deleveraging ever in India," said Ruia, son of Shashi Ruia, who along with his brother Ravi founded Essar Group. "We monetized because we got a good value."
For a story on Essar Power's proposed asset sale, click here
The group, which also runs steel mills, ports and power plants, won't be selling any other assets, Ruia said. Part of the proceeds from selling Essar Oil will be used to invest in Essar Steel Ltd., he said. Lenders of Essar Steel are looking to restructure the debt in the company. The steel company which had about 440 billion rupees of debt, had in November said that it was looking to bring in strategic and financial investors.
Rosneft will also pay another $2 billion for a port terminal and power plant that helps feed the refinery. All approvals are expected by the end of this year.
VTB Bank PJSC, Arpwood Capital Pvt. and JM Financial Ltd. were the advisers for Essar group in the refinery transaction, Ruia said.
Recommended for you

UK energy bills to surge to £108 billion off higher oil prices – OEUK