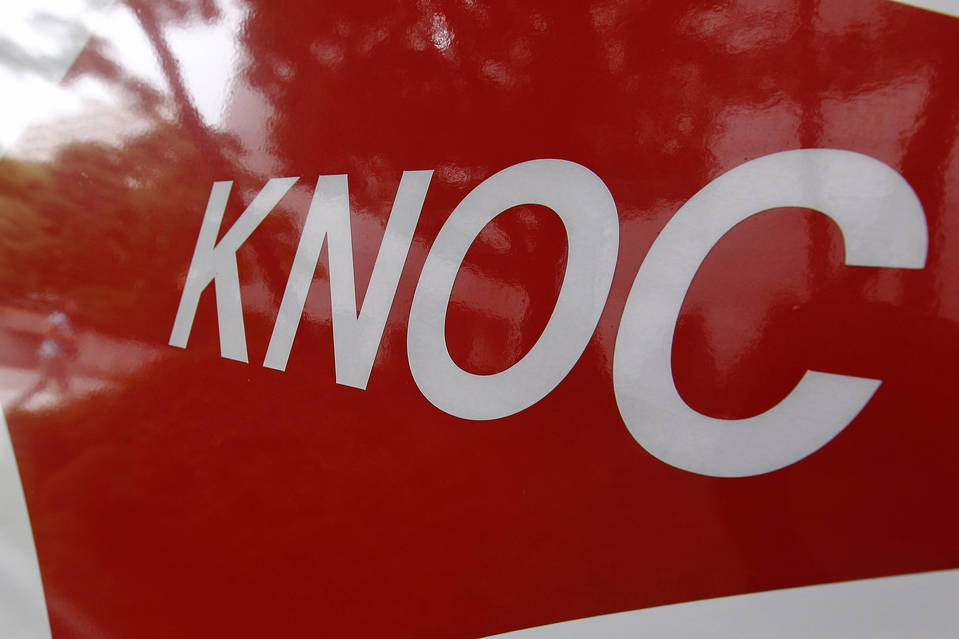 Korea National Oil Corp (KNOC) said the government has informed it to indefinitely halt construction of an underground storage tank after an incident this month which killed two workers and injured others.
The blast occurred at a construction site for the tank in the southeastern city of Ulsan.
Workers had been replacing a crude oil pipe when the incident happened.
The death toll rose to two over the weekend and another four people were injured.
A spokesman for the company said they were told by the Labour Ministry to suspend operations for "safety reasons".
No timeframe has been set for restarting work on the facility, which will have a capacity of 10.3million barrels.
KNOC operates nine storage bases which can hold a total of 133 million barrels of crude oil and refined products.