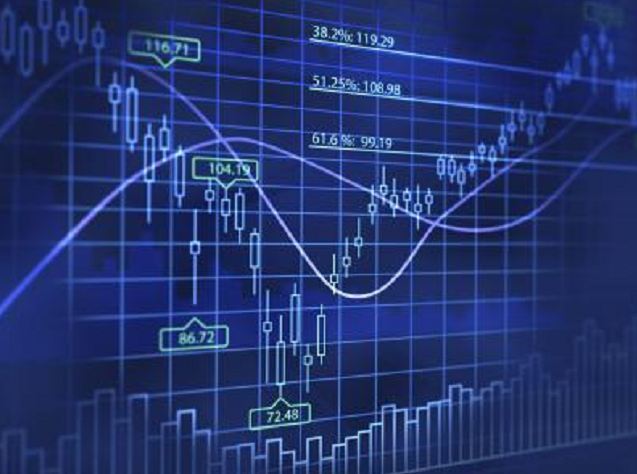 A downturn in oil and gas exploration has prompted a reorganisation of the technical arm of Braemar Shipping Services (BSS).
BSS, whose operations include technical, logistics and shipbroking divisions, including a presence in Aberdeen, said yesterday a "programme of management change and business restructuring" was under way to realign the division to current market conditions.
The London-based company – previously Braemar Seascope Group – said its technical unit, providing a broad range of complementary engineering, environmental and marine consultancy services to the marine, offshore, energy, transportation and insurance sectors, had suffered from "industry wide activity reductions, especially in oil and gas exploration".
A wider restructuring programme has already realised over £3million of annualised cost savings across the group.
A spokeswoman for BSS, which employed nearly 1,000 people last year, declined to comment on the impact on jobs.
The business was being reorganised to "sensible levels" in light of current market conditions, she said.
Results from BSS showed underlying operating profits reduced to just £1.4million during the six months to August 31, from £7.1million a year earlier.
Revenue slide to £70.2million, from £79.6million previously, although BSS said its shipbroking division achieved a "resilient" performance in volatile conditions.
"Transaction volumes have improved and shipbroking is well-placed for any upturn as it arises," it added.
The company is led by chief executive, James Kidwell, who once worked alongside former prime minister David Cameron at media firm Carlton Communications.
BSS said its logistics arm "maintained its performance and won a number of significant new contracts which are starting to bear fruit".
Chairman David Moorhouse, who is also on the board at marine service group James Fisher and Sons, added: "Braemar's divisions have worked hard in the challenging markets that we face and our senior management teams are taking difficult actions where needed to restructure our businesses to address this economic climate.
"The board is confident in our long-term strategy to grow the business through both organic and acquisitive … development.
"The board expects the underlying financial performance, excluding restructuring costs of the group, for the full year to be in line with current market expectations following the actions we are taking to make structural changes."
Recommended for you

James Fisher appoints Serco boss Angus Cockburn as new chairman