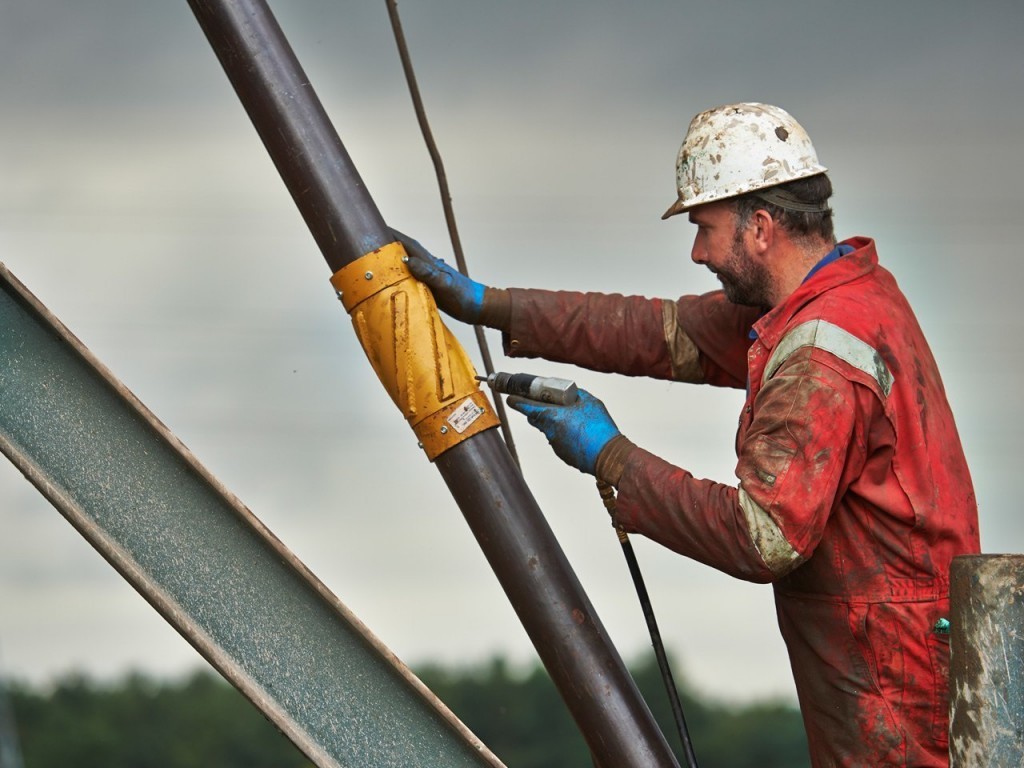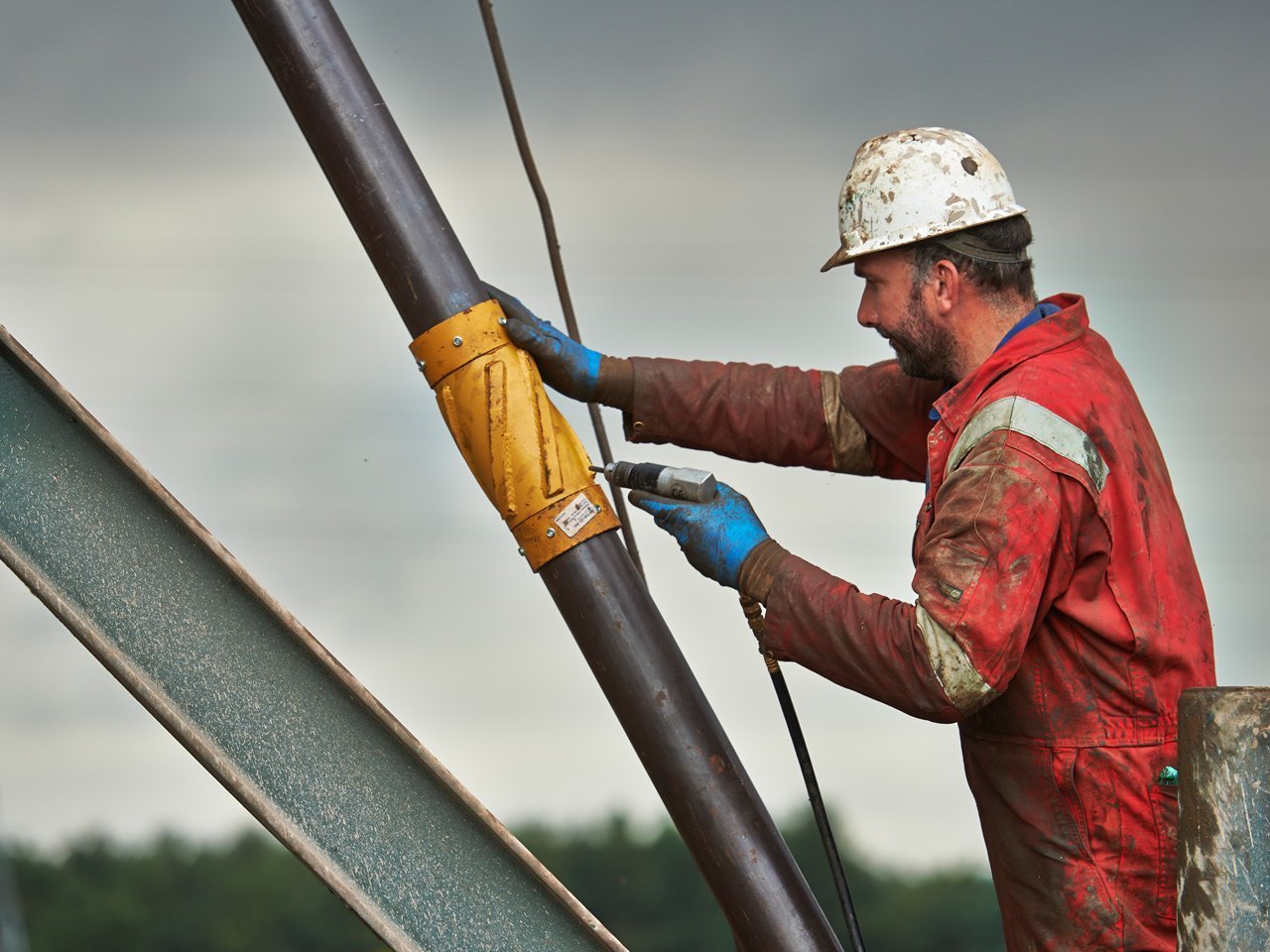 Egdon Resources said it has made the acquisition of two additional interests in the East Midlands.
The company said the move will increase its shares in PEDL334 and PEDL36 through interests from Celtique Energie Petroleum Limited.
The transactions will add a total of 14,428 net acres to Egdon's licence holdings.
Mark Abbott, managing director of Egdon Resources, said: "We are pleased to build on our interests in two recently awarded highly prospective 14th Round blocks. These zero cost acquisitions
are consistent with our strategy of enhancing our position in our core areas where we see significant oil and gas potential."
In the Humber Basin, Egdon and Petrichor Energy UK Limited have agreed to jointly take over Celtique's interest in PEDL334.
As a result, the new equity in the licence will be Egdon with a 60% share and Petrichor with 40%.
Meanwhile in the Widmerpool Basin, both companies have agreed to take over Celtique's interest in PEDL306.
Recommended for you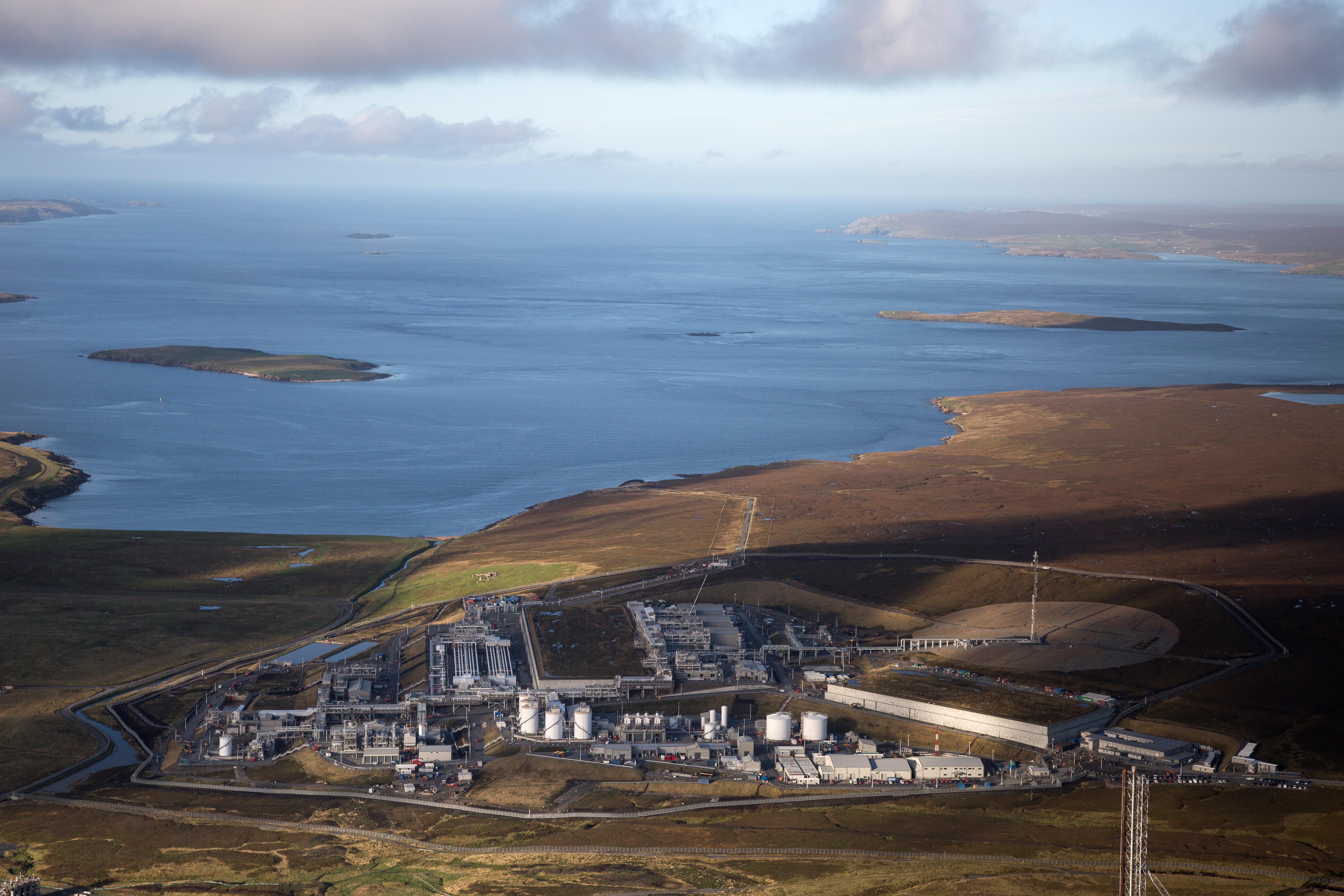 Victory: Corallian west of Shetland discovery gets £50million valuation boost