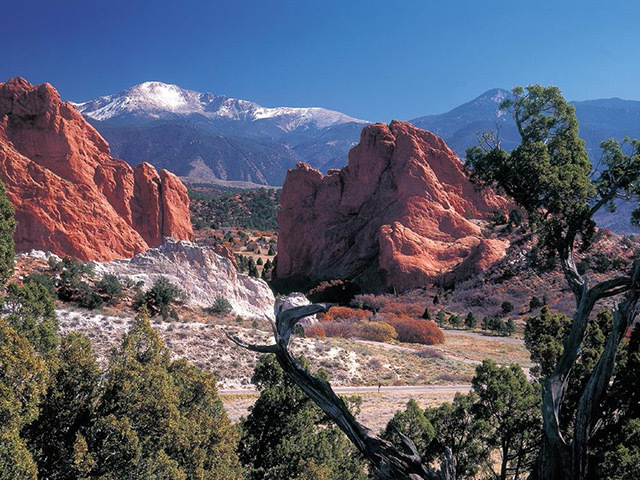 Highland Natural Resources said it has executed an agreement to enable an additional commercial application in a re-frack project located in the Denver Julesburg Basin.
The company will fund the full cost of the plans and receive 90% of the revenue from all incremental production from the well until it achieves a 200% return on investment.
The agreement will cover one "initial well" with an option to extend to additional wells thereafter.
Highlands chief executive Robert Price said: "Following on from our successful initial testing of DT Ultravert in parent well protection applications in the Piceance Basin, I am delighted to
announce the application of DT Ultravert in a re-frack in the DJ Basin, also in Colorado.
"We believe that both offsetting well frack protection and re-fracking markets for DT Ultravert may be significant, and the key to advancing DT Ultravert will be data from real-world applications of the technology."