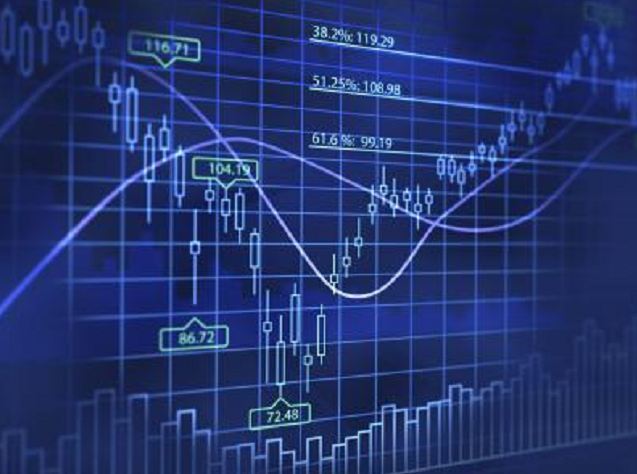 TGS said it will acquire more than 11,500 km of 2D seismic data in the Republic of Guinea, Guinea Bissau and Senegal.
The seismic player said the investment is being undertaken together with PGS and in cooperation with GeoPartners.
Acquisition of the first phase will commence next month.
The NWAAM 2017 seismic survey has been designed to infill, extend and complement the TGS 2D survey which helped with recent commercial discoveries.
Kristian Johansen, chief executive for TGS, said: "This new seismic acquisition confirms TGS commitment to the leading frontier basin in Africa, where TGS already has over 28,000 km of 2D data and over 18,000km2 of 3D data."
This TGS survey is being undertaken with the seismic vessel BGP Dong Fang Kan Tan 1.
Recommended for you

Sierra Leone pushes back bid round close