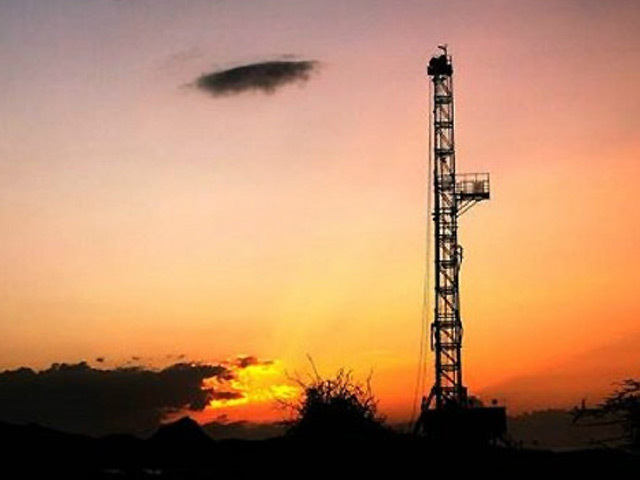 Tullow Oil today said it expects to exit the year with $4.9billion of debt.
It comes after the firm secured $3.3billion in credit and $345million of new commitments from its existing lenders.
The figures were revealed in its latest financial update today.
Its production portfolio, includes the TEN and Jubilee fields.
Chief executive Aidan Heavey said: "First oil at the TEN field, offshore Ghana, on 18 August 2016 was a key milestone for Tullow. Our major capital commitments came to an end and our low cost West Africa oil production is increasing substantially.
"As a result, we will start to generate free cash flow in this quarter and will begin the process of deleveraging our balance sheet. We have also made good progress with the Turret Remediation Project at Jubilee and coverage has been affirmed with our insurers for the repair and business interruption. As we exit 2016, we are well placed to begin the process of both refinancing and paying down our debt in 2017 while also focusing on growth through our exploration programmes in Africa and South America and the commercialisation of our assets in East Africa."
Elsewhere, Tullow continues with its Norway divestment bid, with 12 licences sold, including the Wisting discovery. Disposal of the remaining assets expected to conclude in first half of 2017.
Recommended for you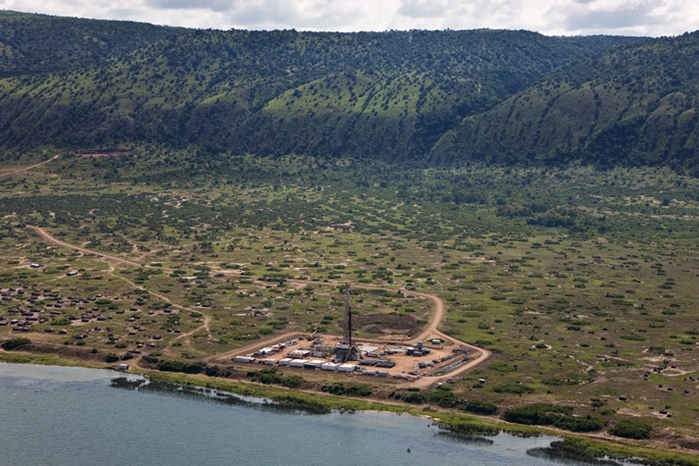 Tullow tips Lake Albert for 2022 launch, exits Suriname blocks