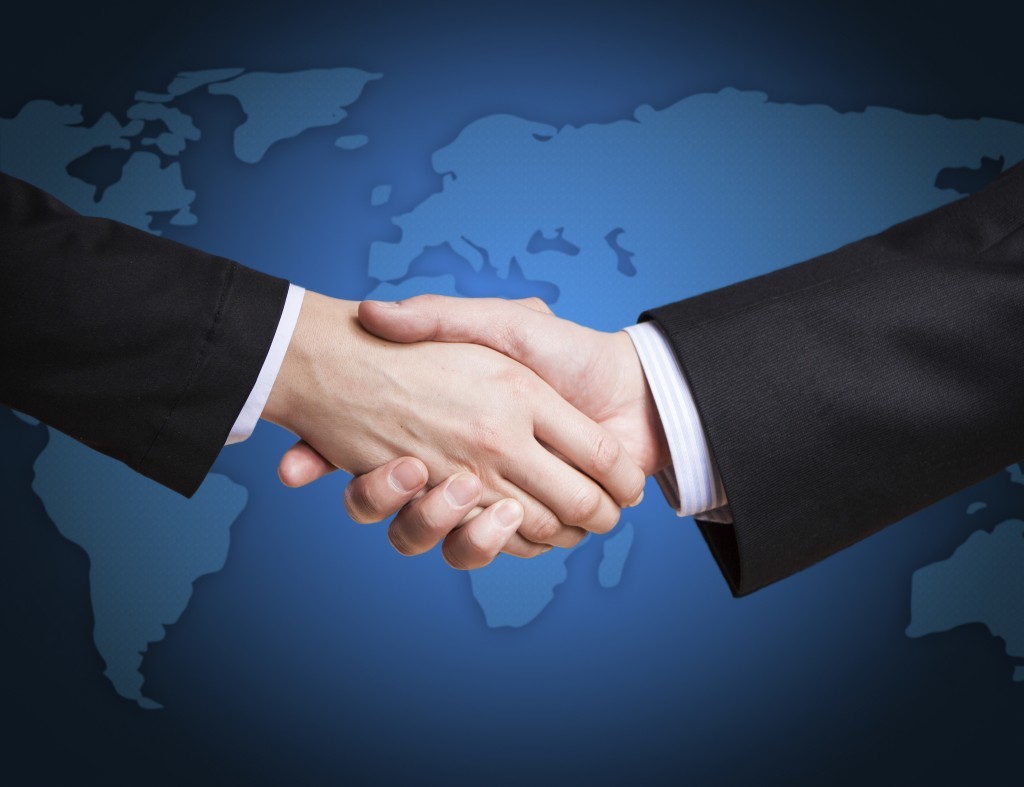 Norway has resumed high-level talks with Russia on trade and economic cooperation which were broken off after Moscow annexed Crimea two years ago.
The Norwegian Ministry of Trade, Industry and Fisheries said separate meetings have been held by Minister Monica Maeland and Oil Minister Tord Lien in Oslo and also with Russia's Natural Resources Minister Sergei Donskoi.
In a statement the ministry confirmed it was the first time bilateral talks had been held since 2014.
At the moment, Norway takes part in international sanctions against Russia imposed after the 2014 annexation of Ukraine's Crimea region.E
Recommended for you

Russia offers to ease Europe's gas crisis, with strings attached