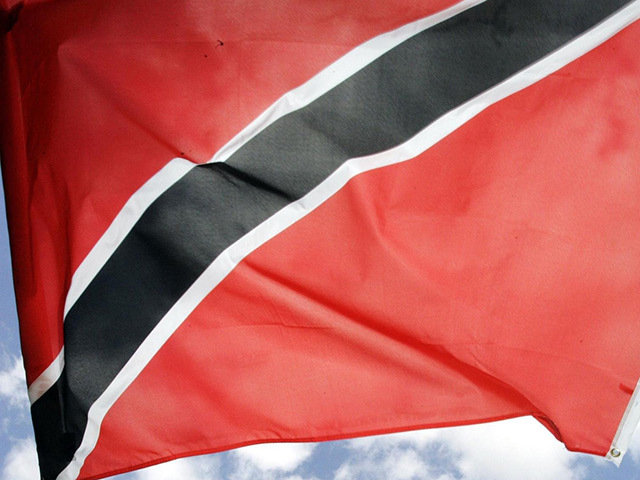 LGO today today said it was nearing the kick-off of its 2017 drilling campaign in Trinidad.
The exploration firm confirmed it has received approval from the Petroleum Company of Trinidad and Tobago and the Ministry of Energy and Energy Industries (MEEI) for the first of its planned Mayaro Sandstone infill wells.
Chief executive Neil Ritson said: "We are pleased to be able to start 2017 by announcing that the practical preparations for an imminent return to development drilling are now firmly underway and that we can expect drilling of the Mayaro infill program to get started shortly as announced in December."
Its first well will be drilled vertically to a total depth of 1,250 feet and is expected to intersect the Mayaro Sandstone oil pay between 650 and 1,050 feet.
The company's local operating subsidiary, Goudron E&P Limited (GEPL) awarded a drilling contract to Trinidad specialist drilling contractor Sadhna Petroleum Services Company Limited (Sadhna) for the drilling for two firm and a number of optional wells on a turnkey drilling basis using a small footprint conventional (rotary table) drilling rig.
A company statement read: "Site preparation will be conducted by Sadhna and will commence as soon as practical, after which rig mobilisation and drilling are anticipated to commence without delay. Individual wells are expected to take about 14 days to drill and complete for immediate production.
"LGO has also engaged Bedrock Drilling Limited (Bedrock), a UK based specialist drilling engineering company, to provide drilling engineering supervisory support to the drilling program. Bedrock will provide a site supervisory team during drilling and additional engineering and advisory support to GEPL."
GEPL has outline approval for up to 45 new wells in the Goudron Field and a program of up to 70 infill production wells to the field-wide Mayaro Sandstone oil pay.
Recommended for you

ReconAfrica kicks off hotly watched drill campaign