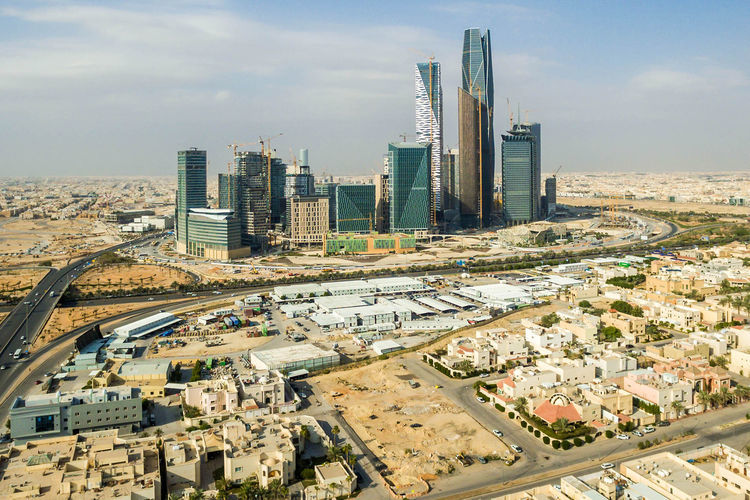 The surprising strength of the oil market is the main reason why OPEC could end output cuts by the middle of the year, Saudi Arabia's energy minister said.
OPEC and Russia may not need to extend the curbs when they expire in June, Khalid Al-Falih said in an interview at the World Economic Forum in Davos, characterizing his view as a "bullish sign." The market is re-balancing as demand proves unexpectedly robust and OPEC's Gulf members and Russia cut supply by more than they promised, he said.
Twenty-four oil-producing nations, led by the Organization of Petroleum Exporting Countries and Russia, agreed Dec. 10 to reduce output collectively to end a three-year crude surplus that's weighed on prices.
Brent traded 0.4 percent higher at $55.70 a barrel at 7:34 a.m. London time. That's up 20 percent since OPEC's Nov. 30 agreement to cut output, yet still about 50 percent below prices in June 2014.
OPEC initially suggested it could extend the six-month deal beyond June, yet Al-Falih said Monday there may be no need. He said Saudi Arabia has already brought output below 10 million barrels a day — the lowest in almost two years — while Russia is ahead of schedule in implementing production cuts.
"The oil market is moving in the right direction," Al-Falih said Tuesday, predicting global demand growth close to 1.5 million barrels a day this year.
Recommended for you

Oil industry warns of 'disaster' as Labour pledges to increase windfall tax