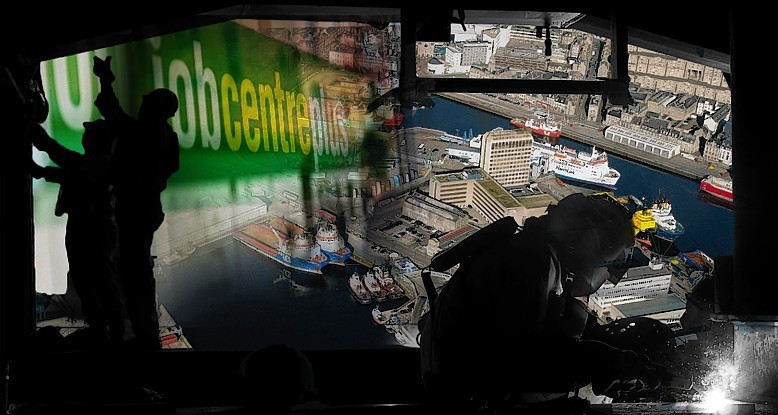 Nearly half of oil and gas consultants who were working in the exploration and production (E&P) sector pre-price crash are now unemployed, according to a new study.
The latest statistics show that 55 per cent of outside advisers who were active in 2013 and early 2014 are now out of their jobs or have found alternative employment outside of the oil and gas industry.
And of the remaining 45 per cent still in the industry just 27 per cent remain as E&P consultants while 18 per cent have switched to permanent industry roles.
The average day rate for a consultant has dropped from $1,520 in 2013 to $1,109 now – a cut of 27 per cent.
Around 44 per cent of consultants surveyed, who were working pre-price-crash, are not currently in paid employment.
The other 11 per cent have found work in another industry.
Nearly 500 oil and gas workers were asked to take part in the survey commissioned by the Oilfield Production Consultants (OPC).
The global technical services consultancy carried out the report to provide an insight into the current state of the profession.
Of those that were working as consultants in 2013 – prior to the oil price drop in June 2014 – only 27 per cent are still working as consultants in E&P.
Another 18 per cent have taken permanent or staff positions in the oil industry but not necessarily in E&P.
The OPC claim this indicates a "very large" drop in the use of professional consultants within E&P.
Of the 55 per cent that have left the oil industry, 68 per cent hope to return when the sector recovers.
However 32 per cent say they will not go back even if the global oil price increased back to profitable levels.
These people have either found new professions, are retraining for another career or have retired.
Recommended for you
X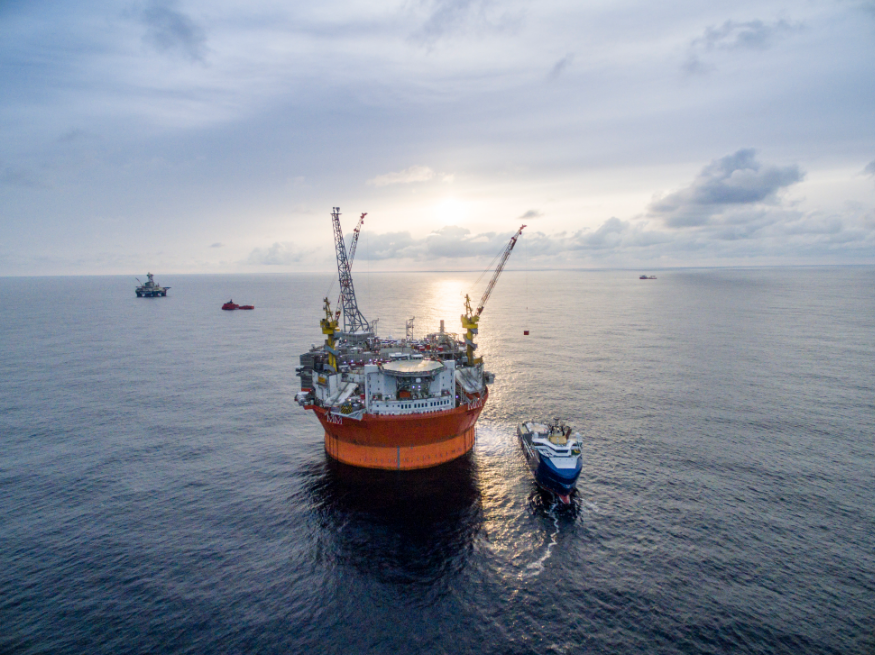 Eni hit with order from Petroleum Safety Authority for Goliat