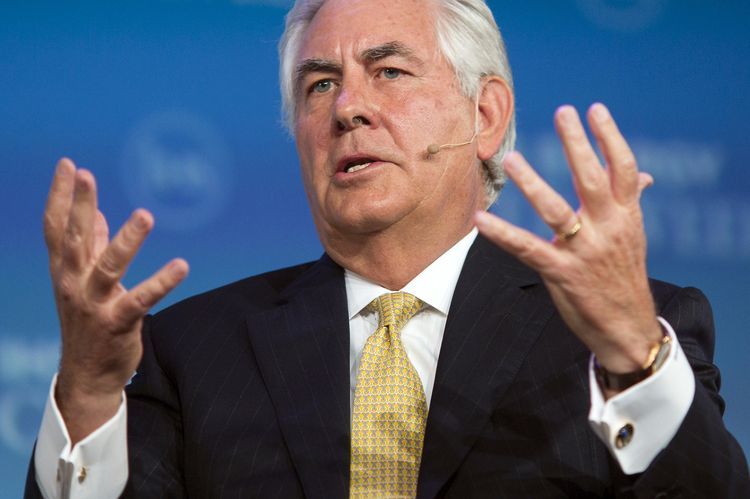 Former chief executive of ExxonMobil Rex Tillerson has received backing from two senators for his confirmation as the new US Secretary of State.
Both John McCain of Arizona and Lindsey Graham of South Caroline gave a joint statement confirming their decision.
Initially the pair had raised concern over Tillerson's alleged ties to Russia.
In the statement they said: "After careful consideration, and much discussion with Mr Tillerson, we have decided to support his nomination to be Secretary of State.
"Though we still have concerns about his past dealing with the Russian government and President Vladimir Putin, we believe that Mr Tillerson can be an effective advocate for US interests."
The backing is likely to mean Tillerson should have the votes for his confirmation.
Recommended for you

Energy Independence Day: What to expect from the UK's Energy Security Strategy