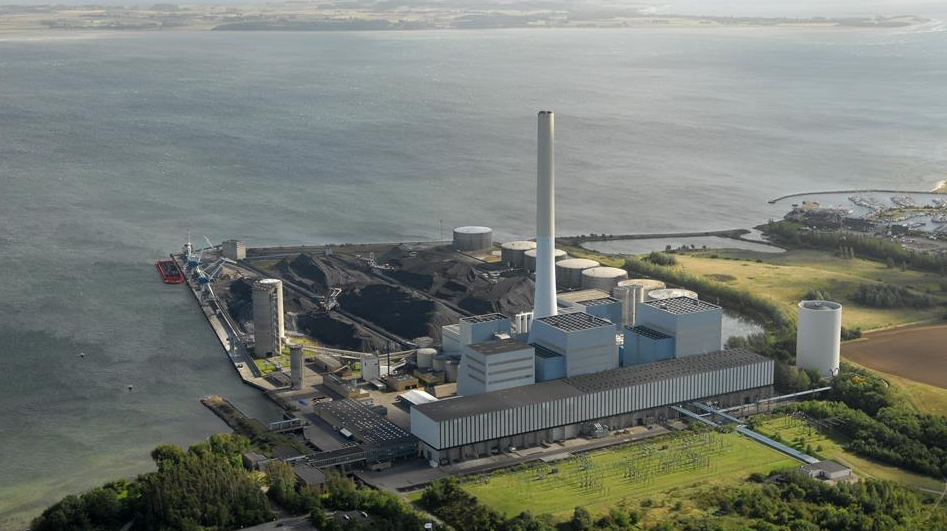 Dong Energy has become the first major European energy company to commit to becoming entirely coal-free in its power generation by 2023.
The firm will pull coal from all of its power stations.
"We've decided to take the final step and phase out the use of coal at all our power stations. The future belongs to renewable energy sources, and therefore we're now converting the last of our coal-fired power stations to sustainable biomass. The decision is in line with our vision to lead the way in the transformation to a sustainable energy system and create a leading green energy company," said chief executive Henrik Poulsen.
Dong has decreased its coal use by 73% since 2006. It will now replace all coal at its power stations with biomass.
About 40% of the world's electricity is produced from coal, despite it emitting the most CO2.
"Our cooperation with our heating customers is good. The large cities have ambitious goals to reduce their CO2 emissions and demand green district heating from our power stations. In cooperation with the municipal heating companies, we've already converted a large part of our power plants to using sustainable wood pellets and wood chips as fuel instead of coal and gas," added Mr Poulsen.
Denmark's total annual emissions of greenhouse gases have been reduced by approximately 25 million tonnes CO2 from 2006 to 2016, and Dong Energy's share of the reduction amounts to approximately 53%.
In 2023, the company will have reduced its annual CO2 emissions by almost DKK 18 million tonnes compared to 2006 levels. The total reduction corresponds to the annual emissions of more than 9 million cars.
In 2023, the company's electricity and heating production will emit approximately 0.5 million tonnes CO2 annually, primarily from gas-fired boilers covering peak loads in the district heating system and situations with lack of power.
"With the combination of electricity from our offshore wind farms and green district heating as well as flexible green power from our biomass-fired power stations, we are well on our way towards a green, independent and economically sustainable energy system," said Henrik Poulsen.