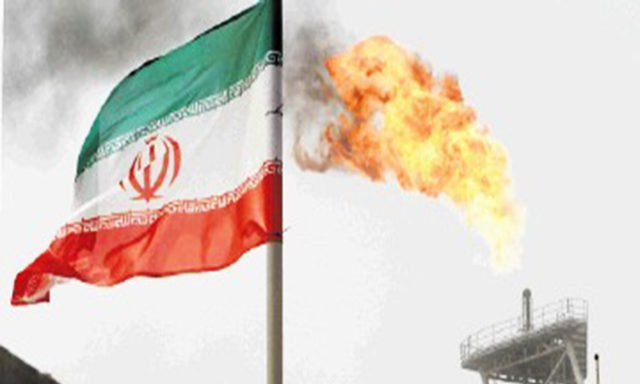 Fresh US sanctions against OPEC member state Iran have had no effect on talks between the Islamic Republic and international oil companies, it has been claimed.
According to state media, the Islamic Republic News Agency, Iran's Government has not taken action against American corporations despite measures being taken against it.
Iran said no US oil companies will face sanctions while looking to tender for work in the country despite controversial remarks made by Donald Trump's administration.
Officials acting on behalf of the American commander-in-chief imposed a ban on banking transfers against a number of key players and companies in protest at Tehran's latest ballistic missile test – citing the country's "bad behaviour".
However Iran's deputy petroleum minister for international and commerce affairs Amir Hossein Zamani Nia said that this had "no effect" on negotiations and cooperation with Asian and European oil companies.
Zamani Nia said "Iran is a country with different political factions, so the process of reaching a final agreement takes time.
"International companies are keen to work with Iran, but the affairs move 'slowly' here in Iran.
"Based on the US Congress preliminary sanctions, American oil companies are not permitted to participate in Iran's oil tenders.
"Iran has placed no limitations on American companies, but based on their own laws they are not allowed to attend oil tenders in Iran."
International sanctions were lifted in Iran and a Joint Comprehensive Plan of Action (JCPOA) drawn up in January 2016.
The move came after a watchdog confirmed the country had complied with a deal designed to prevent it developing nuclear weapons.
This allowed a number of international oil companies to hold talks about getting involved in Iran's booming oil industry.
Iran's state media claim number of memorandums of understanding were inked as a direct result.
A French oil delegation accompanied by French Foreign Minister was in Iran last week.
Recommended for you

Russian oil flows halted through pipeline to Central Europe