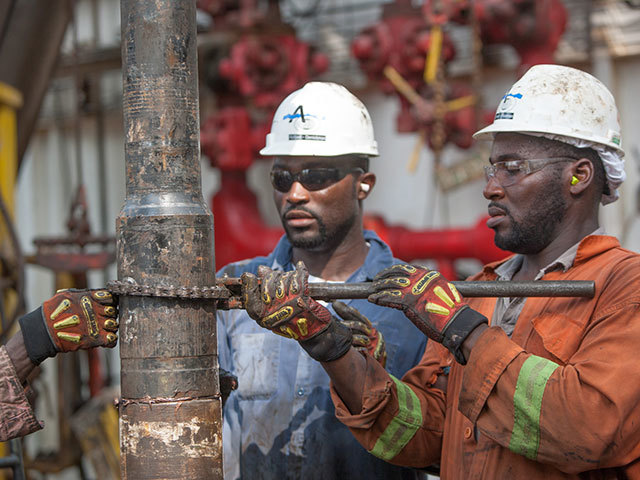 Bosses at Bowleven went on the offensive today in their mission to keep control of the Scottish oil explorer.
An activist investor has put Edinburgh-based Bowleven under pressure in recent weeks.
Cameroon-focused Bowleven today urged shareholders to oppose resolutions that Crown Ocean Capital (COC) wants to put to a vote at a general meeting.
Bowleven accused COC, a Monaco-based offshore private investment vehicle, of trying to turn the business into a holding company with the intention of stripping cash from its balance sheet.
COC, which has a 10.62% stake in Bowleven, is calling for six of the firm's directors to be ousted from the company's board, and is proposing two appointments of its own.
COC also wants to cease investment in the Bomono licence, onshore Cameroon, arguing that the asset had failed to show any "convincing economic prospects".
Bowleven's board said it would unanimously recommend that shareholders reject all resolutions from COC.
The board said the activist's plans to appoint its own board members would be "exceptionally poor governance", "delivering stewardship of the company into the hands of unvetted COC appointees".
Bowleven chairman Billy Allan said: "Ahead of our formal response, we wish to give timely advice to shareholders that COC's proposal has absolutely no merit.
"It is self-evidently, and solely, a means to turn Bowleven into a cash dispenser for themselves, by taking control of the board.
"By contrast the company is progressing exciting plans at Etinde (offshore Cameroon) and Bomono that have the potential to deliver material upside.
"We see a clear choice for shareholders between losing control of the company, or retaining substantial upside in an E&P company at a favourable point in the market cycle."
Recommended for you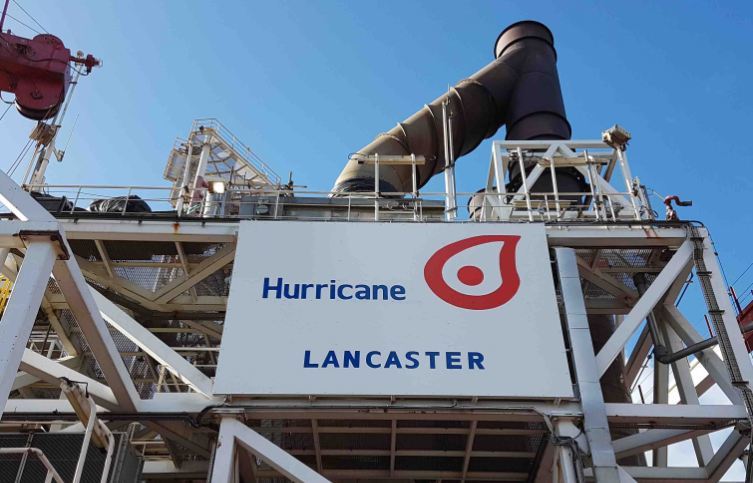 Hurricane Energy repels move by activist investor to appoint new directors