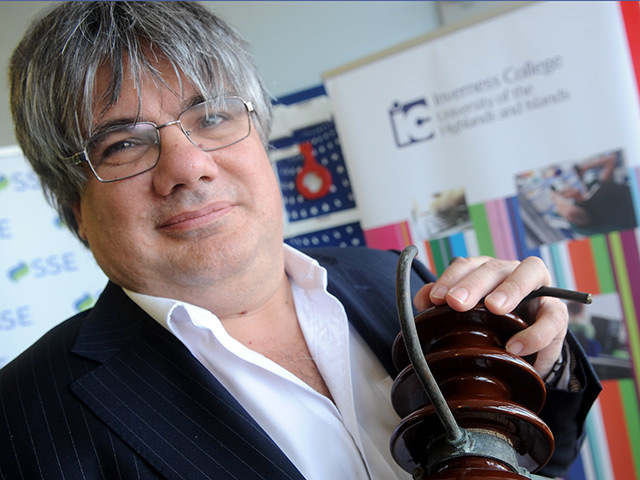 Wood Group's chairman has warned that the energy industry's inertia and its attachment to traditional practices could prevent it from meeting demand.
Ian Marchant, who is also a former chief executive of SSE, said the sector had reached a major "tipping point" and is faced with the biggest transition in its history.
Mr Marchant, who is now CEO at consultancy Dunelm Energy, said the scale of the change required was "truly historic" and that business models of the past would not work anymore.
He said a more disruptive approach to technology development would be needed to help the energy and power industry meet demand.
"The pace of change in technology terms is extraordinary and akin to what happened in the IT and Telecoms sector since the 1980s," Mr Marchant said.
"The explosion of evolving technology has changed the face of that industry and the winners are those that have embraced and led the change.
"The same applies to the energy sector."
But Mr Marchant said there were enough bright sparks in the supply chain who can deliver the disruptive technology needed to transform the industry.
He said: "I am confident there are enough disruptors in the industry to deliver the change required and ensure a positive and balanced energy future.
"The supply chain has a key role to play in this as they have to evolve a little quicker than the rest of the industry to anticipate and drive the evolution of how the sector operates."
He was speaking ahead of the NOF Energy national conference at Sage Gateshead on March 7-8.
Mr Marchant will deliver a presentation at the event, which focuses on the role of the technology-led supply chain in achieving efficient onshore and offshore operations.
Recommended for you

North Sea boss warns UK is 'falling behind' in global race for energy investment