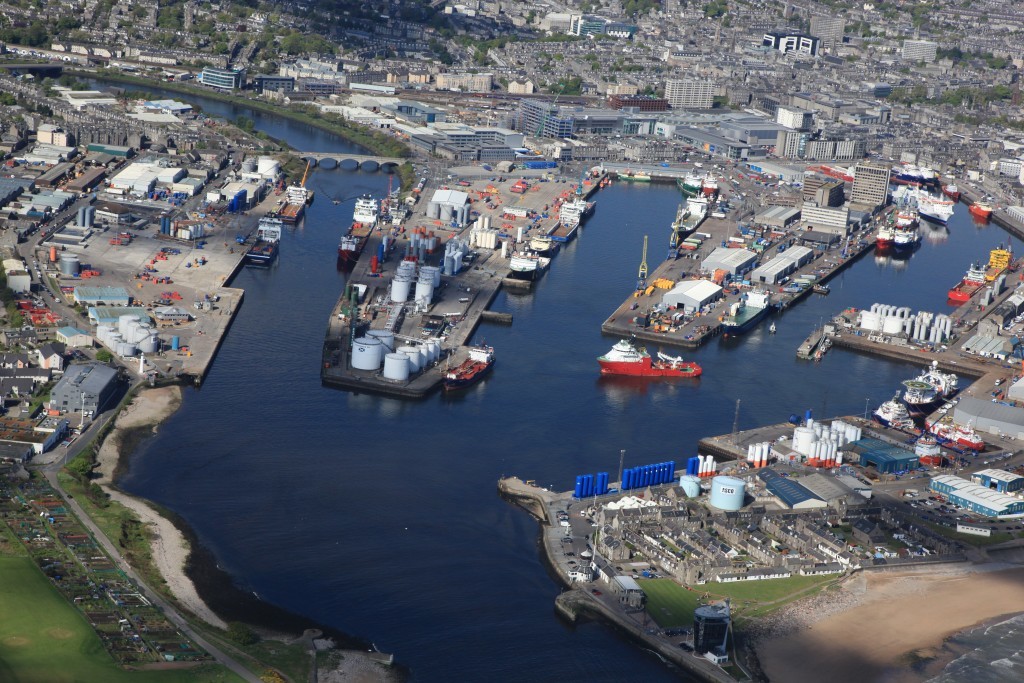 Industry leaders claim it would be "illogical" if Aberdeen's struggling oil and gas sector was left out of a proposed business rates freeze.
Councillors are proposing a £26.7million rescue scheme to provide 100 per cent relief to 1,500 of the worst affected non-domestic properties across the city.
But including oil and gas firms in the proposal would add an extra £3million to the taxpayers bill.
Angry business owners across Scotland have already hit out at the hike in business rates due to come into effect in April.
Aberdeen City Council finance convener Willie Young pledged to look at "all the options" during the local authority's budget meeting next week.
Three alternative deals on the table include offering varying percentages of relief to a handful of north-east based oil and gas firms.
A fourth, unlisted option would be to include the oil and gas sector in the relief scheme but this would bring the net bill up to £30million according to Mr Young.
He added: "There is a solution to this and that solution is the finance secretary Derek Mackay coming up with the money we deserve. If he does that we should be okay. If he doesn't then we have the problem."
Industry body Oil and Gas UK chief executive Deirdre Michie said a fair deal must be struck – especially after a two year industry downturn during which profits have tumbled and an estimated 120,000 people have lost their jobs in the sector.
She said: "While we would expect that any outcome will treat all companies fairly, regardless of the business sector, it would be illogical if oil and gas companies were excluded from any relief being considered.
"It is vital that these businesses are supported at this time, given the ongoing downturn in the industry, as they continue to be the bedrock of the economy in the north-east."
Some firms are facing rises of up to 200 per cent in rateable values under the changes.
Rates are based on 2015 levels before the full effects of the oil price plunge were felt.
James Bream, research and policy director at Aberdeen and Grampian Chamber of Commerce said: "There is no doubt the north-east is being disproportionally hit and there are companies in almost every sector being affected by these damaging rates rises.
"We have joined forces with organisations including Oil qnd Gas UK and Subsea UK to work out how we can mitigate the situation our businesses face.
"After the council meeting we intend to reengage with the Scottish Government about the support they need to give for these 'exceptional circumstances'."
A Scottish Government spokeswoman said: "The valuation of business properties is undertaken by independent assessors, funded by local councils, not the Scottish Government.
"Each council retains all the business rates revenue it collects, and it is for Aberdeen Council to apply rates reductions in their area, on top of existing statutory reliefs, as they see fit.
"Individual business rate payers can appeal their valuation via independent processes if they feel it is incorrect. It is for local councils to allocate their budgets and the Scottish Government does not intervene."
Recommended for you

Wood boss ready to build business on strong Aberdeen foundations