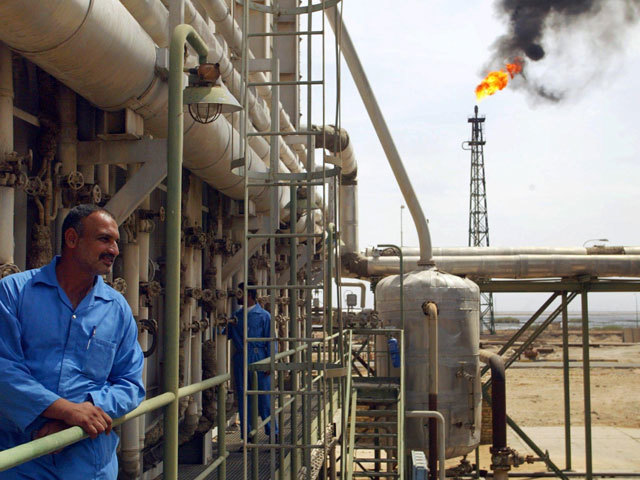 Iraq is planing to acquire a "large fleet" of tankers in a bid to transport OPEC crude to global markets.
Oil Minister Jabar al-Luaibi is reported to have told the state-run Iraqi Oil Tankers Company about the plan.
The country's tanker fleet was largely destroyed as part of the first Gulf War in the early 1990s.
Luaibi said: "The ministry is keen to restructure the company and develop its operations by building and buying a large fleet of tankers."
Iraq is OPEC's second-largest producer, after Saudi Arabia.
Recommended for you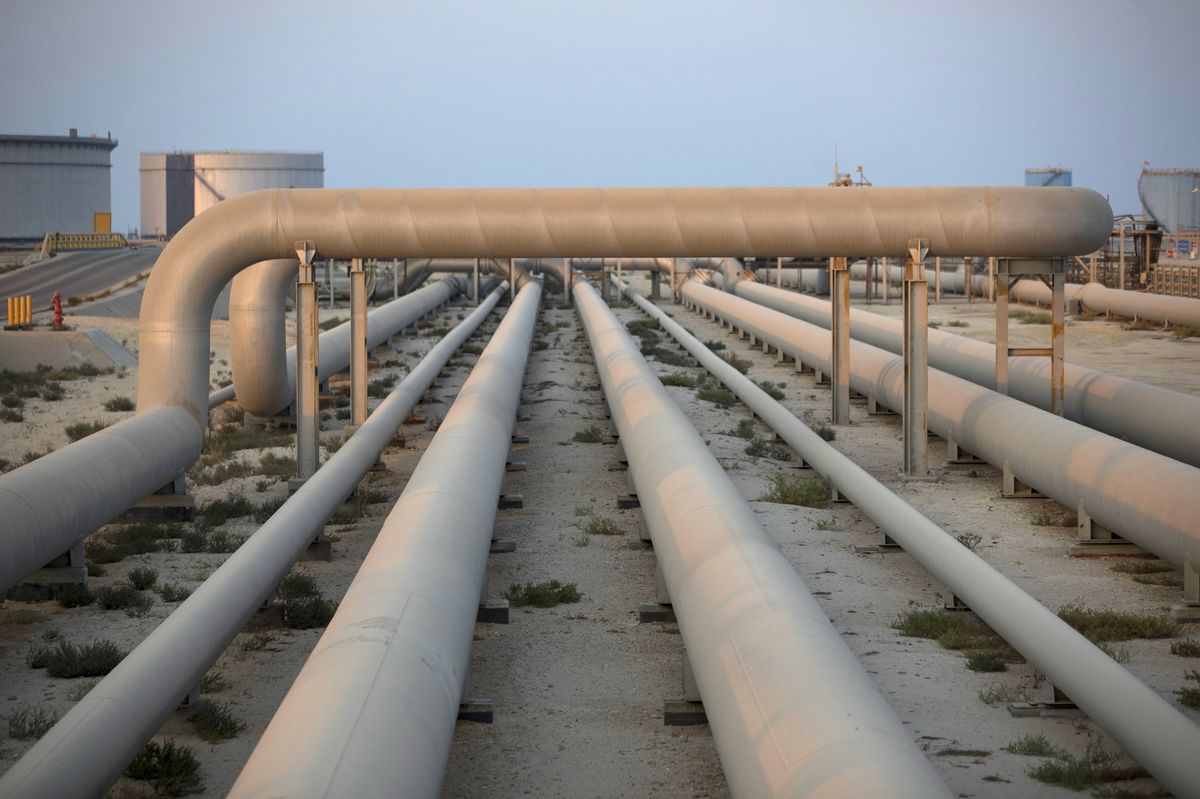 OPEC slashes production, Biden talks tough