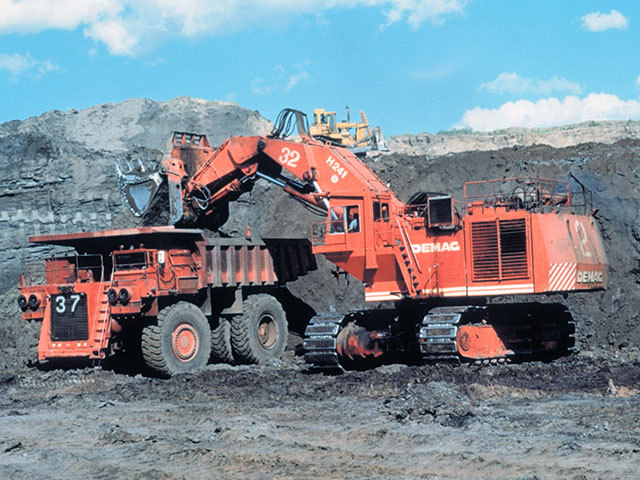 A half-finished oil sands power plant in Canada that was abandoned by energy giant Royal Dutch Shell has been snapped up by a new buyer.
The partially constructed 690 megawatt cogeneration plant near Peace River, Alberta, was part of Shell's 80,000 barrel per day Carmon Creek project.
Shell called a halt to Carmon Creek in October 2015, blaming lack of infrastructure in western Canada to move crude oil to markets.
The company took a $2billion write-down after it cancelled the project in the middle of a two-year slump in global crude prices.
The deal was done in partnership with one of Canada's largest pension funds – OPTrust.
It included an agreement between Calgary based independent power producer Kineticor and Shell to develop the plant.
Kineticor, which focuses on gas-fired generation and clean energy, plans to repurpose the facility as a standalone power plant and OPTrust has committed C$125 million ($95.43 million) toward development.
The government of Alberta announced last year plans to switch to a new power market structure. It is hoped that it will encourage fresh investment in electricity generation and help meet renewable energy targets.
Recommended for you
X

Trump's defence chief tells Iraq - 'We're not here for your oil'