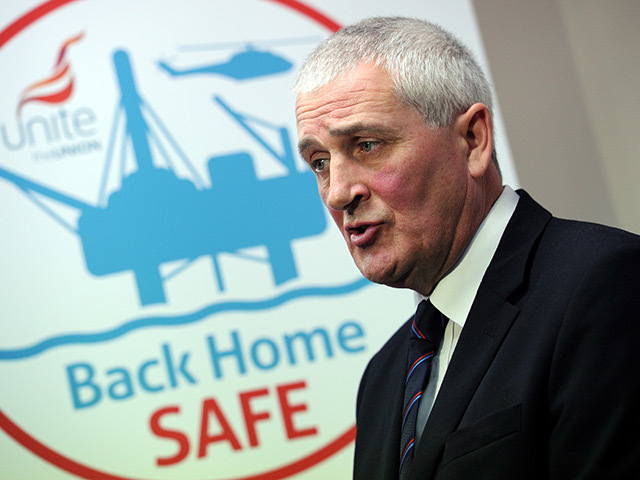 Offshore union bosses have dismissed rumors that they are organising public protests over the industry's treatment of North Sea oil and gas workers.
Social media posts being shared online claim that protests are to be held outside the Aberdeen offices of industry bodies the Oil and Gas Authority and Oil and Gas UK next month.
The posts refer interested parties to make contact with Unite or GMB union officials.
But both trade unions have rejected any association with the proposed protests and are asking that the information is taken down.
One account that shared the post online yesterday was deleted within a matter of hours.
The GMB union said its members had no formal engagement in the proposed action.
Unite the Union's regional industrial officer Tommy Campbell also denied any involvement.
He said: "This is totally untrue.Someone is posting material which is totally erroneous.
"It's nothing to do with us at all. Someone is posting false information on social media and I would urge whoever is doing that to take it down as it's incorrect."
Recommended for you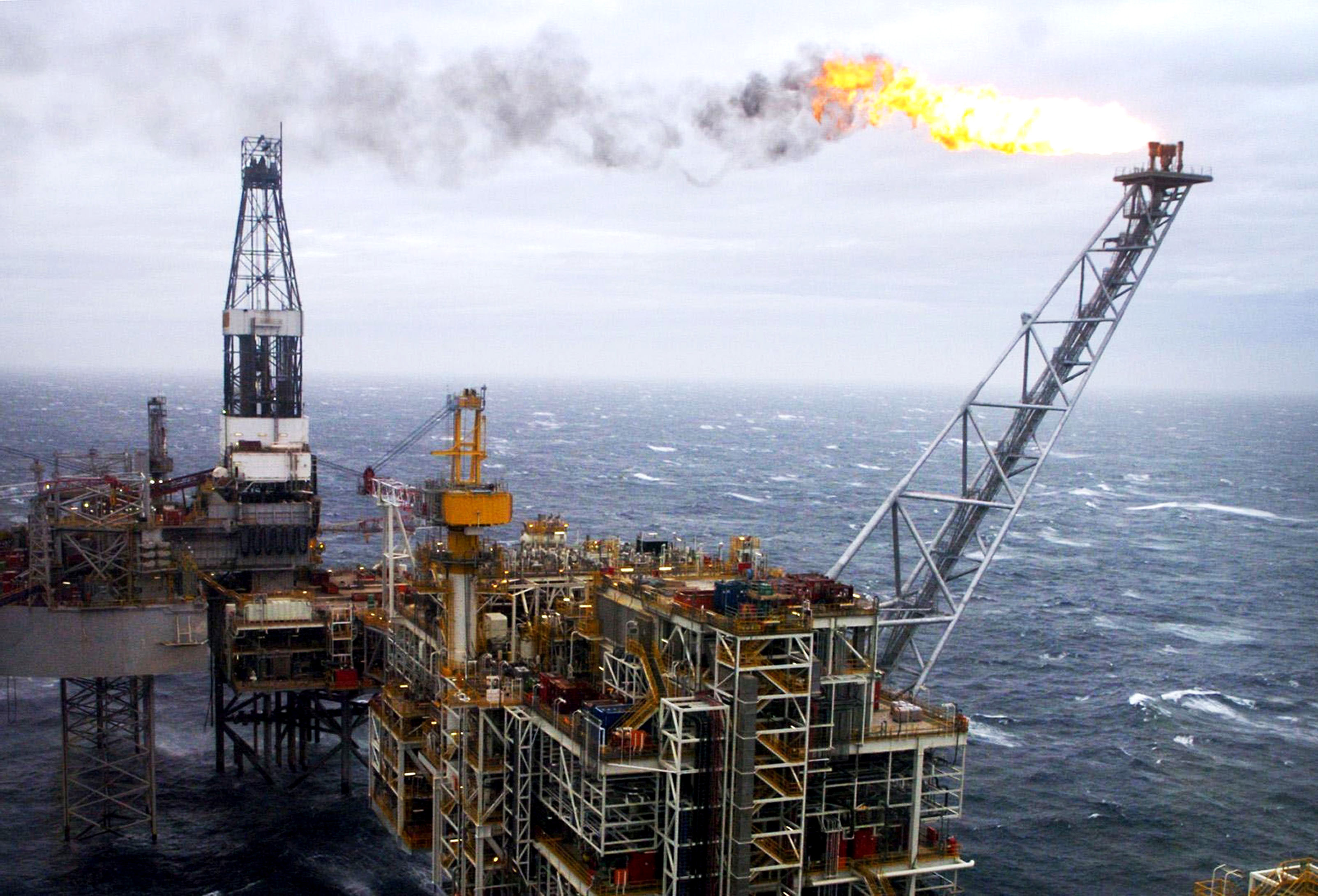 North Sea heavy hitters launch scheme to block unskilled labour