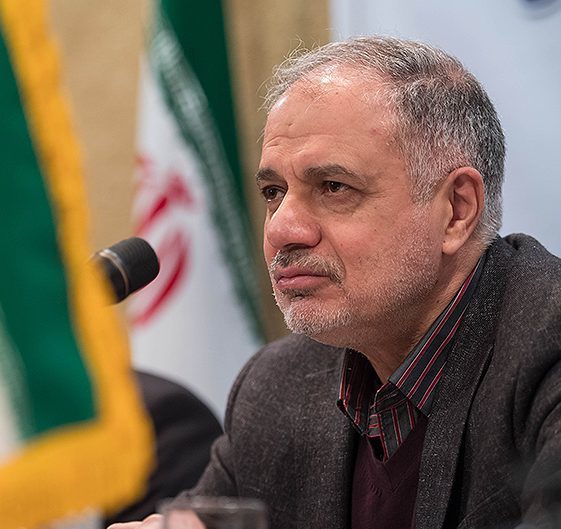 Iran expects its oil production to reach 4 million barrels per day by mid-April, according to a senior official.
The OPEC nation also plans to drill 500 new wells over the next five years to raise output to 4.7 million barrels per day (bpd)
The Islamic republic's daily output in January was close to 3.9 million barrels.
Ali Kardor, head of National Iranian Oil Company (NIOC), said: "We were due to reach 4 million barrels …by the end of the (Iranian) year [March 20]. This will be realized with a one-month delay."
He added: "Of course, Iran's crude oil production reached 4.2 million barrels at a certain stage, but later fell."
Kardor said Iran's next five-year plan, starting in March, will bring the drilling of 500 new wells.
Kardor said: "This will be needed in order to reach a production of 4.7 million bpd."
OPEC nations agreed to cut production levels late last year in a bid to reduce a glut and increase crude prices.
However Iran was allowed to boost output slightly from its October level.
Officials in Tehran claim the country needs to regain market share lost under Western sanctions.
Recommended for you

Oil edges higher after three-day slide as volatility continues