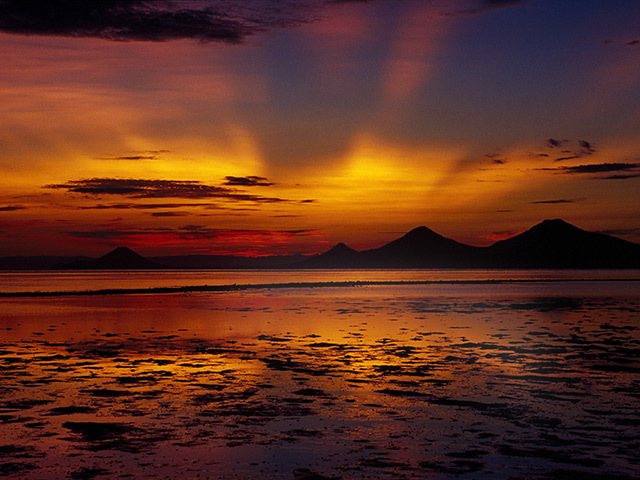 The Supreme Court of Yukon has approved Exxon Mobil's bid for InterOil.
The ruling comes after more than 91% of the shareholders approved the $2.5billion deal on February 14.
The pair now have all of the necessary approvals. The deal is expected to be completed this week, according to an InterOil spokesperson.
InterOil Corporation is an independent oil and gas business with a sole focus on Papua New Guinea. InterOil's assets include one of Asia's largest undeveloped gas fields, Elk-Antelope, in the Gulf Province, and exploration licenses covering about 16,000sqkm. Its main offices are in Singapore and Port Moresby. InterOil is listed on the New York and Port Moresby stock exchanges.
Recommended for you
X

Hundreds protest 'threat to science' under Trump