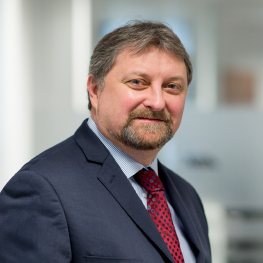 Aberdeen based independent oil and gas company Eland has produced more than 150,000 barrels of oil equivalent (boe) so far this month from its West African well.
The E&P firm, whose initial focus has been on Nigerian operations, is currently only producing from the Opuama-3 well in the OML40 licence in the Niger Delta.
But crude exports have been ramping up from the field via shipping shuttles after initial set-backs. Two deliveries of 40,000 barrels of crude have already been delivered to export terminals.
It was originally planned to export via an onshore pipeline to the Forcados Terminal. However due to continuing uncertainty over the future of the plant, Eland opted to ship its exports out.
Eland's current cash balance is $5.9 million versus $11.1million in December 2016.
The firm said there had been "significant upfront investment" into operational costs to overcome the transportation issues.
The company is in the process of finalising its borrowing base with its lenders.
George Maxwell, chief executive of Eland, said: "As previously announced we have designed and engineered a unique and dedicated alternative export route via shipping due to the prolonged shut-in at Forcados Terminal.
"This has involved significant capital and operational challenges and it is of enormous credit to our staff and all our partners that we are able to report that we have completed a full export cycle with one vessel, which it now en route to the export terminal for the second time carrying our third cargo.
"Since we started loading the first vessel we have shipped nearly 120,000 barrels in under two weeks; which is an enormous achievement and a huge success for all our stakeholders."