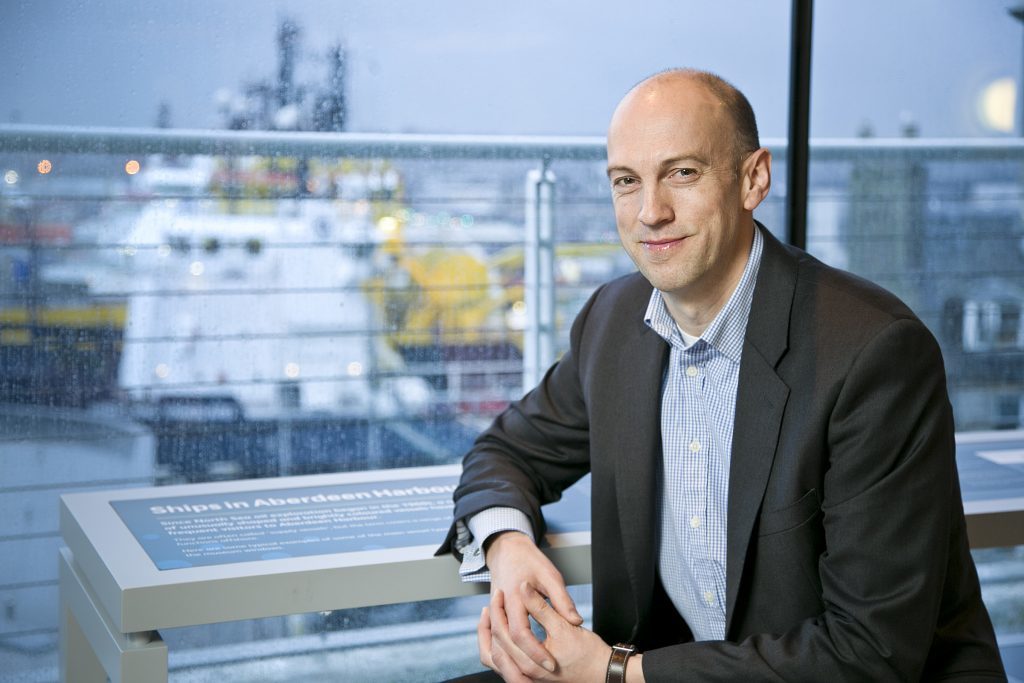 A leading oil and gas survey and rig positioning provider has secured a contract with energy giant Shell.
iSURVEY has struck a deal for a "non exclusive call-off contract" with Shell UK Ltd, Shell NAM, Norske Shell and Shell E&P Ireland.
The firm will provide the supermajor with rig and surface positioning services, subsurface positioning and dimensional control and platform surveys.
The three year contract, which came into effect on January 1, has an option for two year-long extensions.
Andrew McMurtrie, managing director, said: "This is a significant win for iSURVEY in what has been a challenging time for the entire market.
"We are pleased that our capabilities and service offering have been recognised by Shell, proving our reputation in offshore positioning within the European markets, and is testament to our highly skilled and experienced team.
"We look forward to supporting Shell's operations, and intend to use this positive development as a springboard for growth throughout 2017 and beyond."
iSURVEY Group has bases in Aberdeen, Oslo and Singapore.
Recommended for you

Shell boss: 10,000km surveys already complete for ScotWind projects