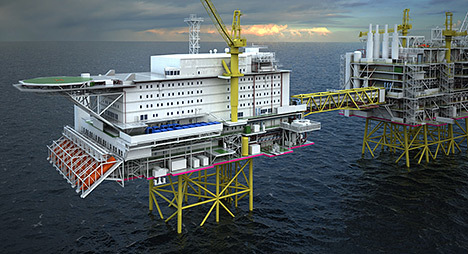 The Norwegian safety body has carried out audits in respect of the planned infrastructure at Statoil's Johan Sverdrup development.
The Petroleum Safety Agency (PSA) carried out the checks in relation to assets that will be used on the field.
The field, which is located 140 kilometres west of Stavanger, is currently under development with production planned to start in late 2019.
In relation to the design engineering of the drilling platform the PSA found three improvement points.
These related to learning and experience transfer, non-conformity handling and the company's own follow-up.
No non-conformities were detected.
The PSA also carried out checks in relation to engineering work on the Haven mobile facility which will also be used at the development.
Haven is a jack-up facility, certified for use in water up to 83 metres deep.
But Statoil wants to use it in deeper water on the Johan Sverdrup field.
The PSA say this entails a "considerable" lengthening of the legs, and the requirement for a different type of foundation – suction anchors.
No non-conformities with the regulations were detected during the engineering work audit.
One improvement point was identified, concerning the use of Statoil's FAR values as acceptance criteria for risks.
Recommended for you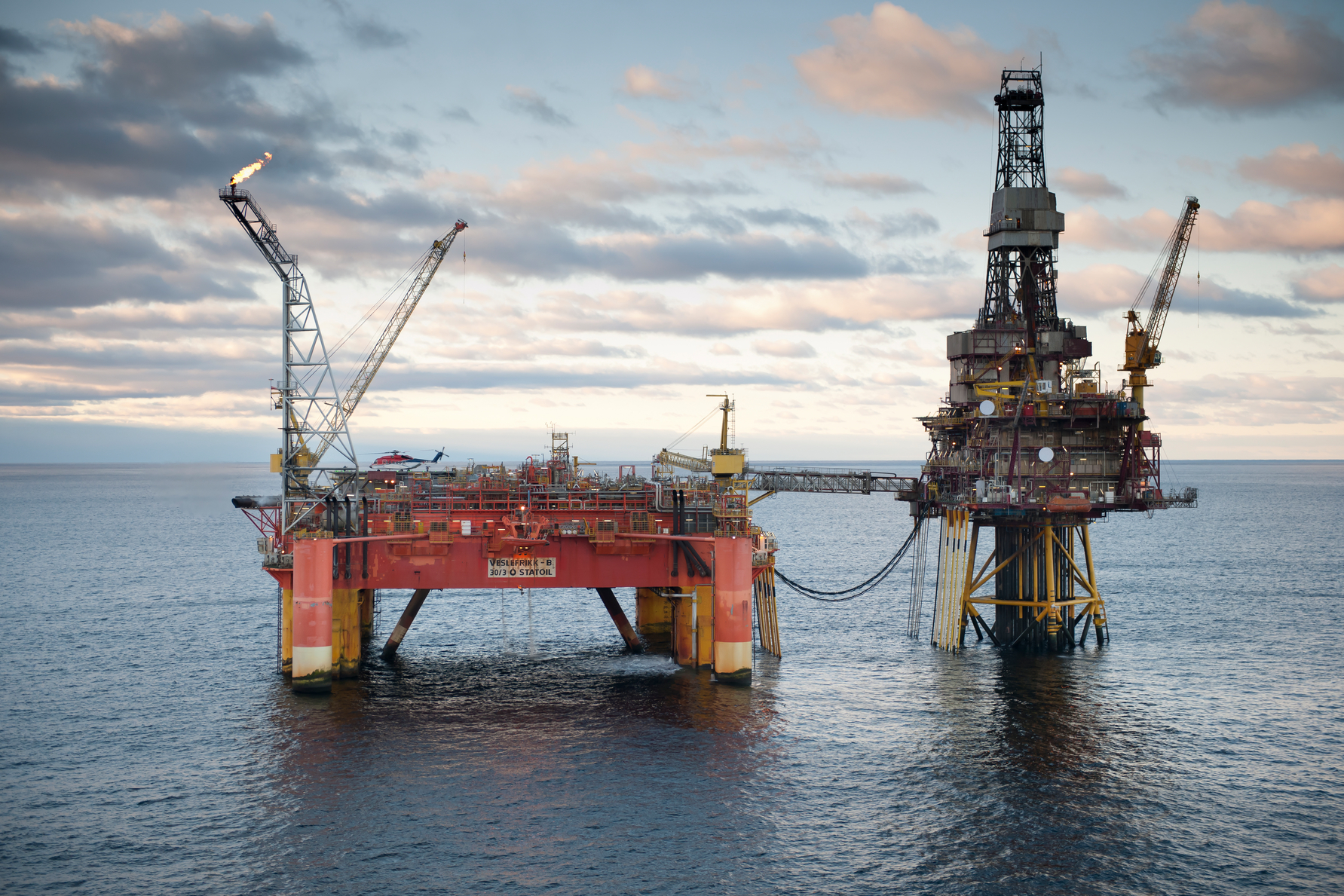 North Sea operator reprimanded after workers 'probably' exposed to asbestos