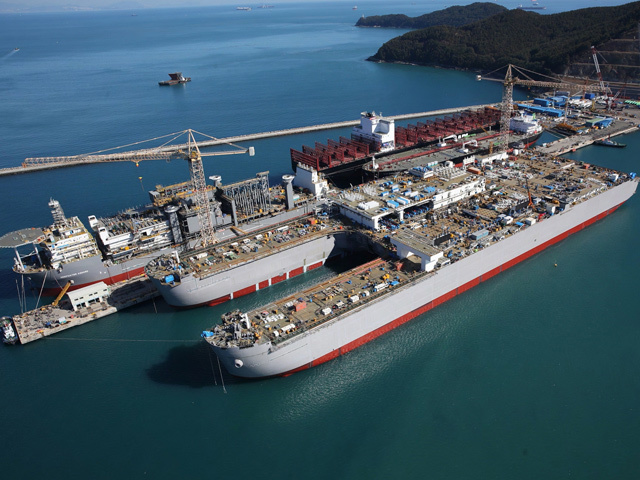 The world's largest vessel is to lay more than 900km of gas pipeline linking Russia to southern Europe.
The TurkStream project is made up of two proposed 'strings'. The first stretches from Russia across the Black Sea to Turkey and it's neighboring countries.
The second string will deliver gas to southern and southeastern Europe.
Each string of TurkStream will have the throughput capacity of 15.75 billion cubic meters of gas per year.
Developer South Stream Transport B.V, a subsidiary of Russia's Gazprom, have now signed the deal with the Allseas Group to use the massive Pioneering Spirit vessel to help lay the pipeline.
The document was signed as part of the option included in the construction contract for the pipeline's first string, which had been inked last year.
Russia and Turkey signed the Intergovernmental Agreement on the TurkStream project on October 10, 2016.
Recommended for you
X

Norway raises oil and gas investment forecasts for 2017