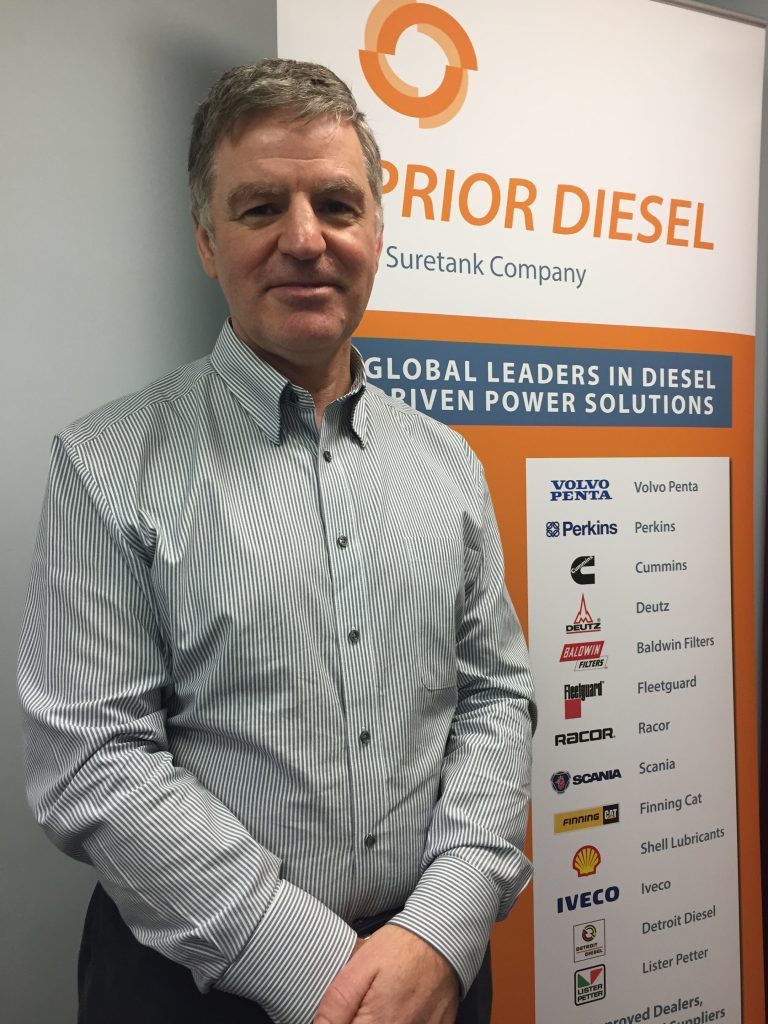 Well service supplier Prior Diesel have appointed a new general manager tasked with driving the company's ongoing expansion.
Jim Yeats, from Aberdeen, has been named as the new boss at the Great Yarmouth based diesel driven solutions specialists.
He brings over 25 years experience in the oil and gas sector with previous senior level appointments at Axon Energy Products, Airpac Bukom, Halliburton and PSL Energy Services in a range of operational and managerial roles.
He said: "Prior Diesel's multi-disciplinary engineering team has an outstanding reputation for delivering high quality, bespoke products.
"I want to build on that reputation and ensure that we optimise our visibility in key growth segments and territories.
"We have an exciting time ahead of us as we look to enhance our business processes and exploit opportunities in new geographical markets.
"I look forward to applying my experience to drive the business forward working with my colleagues at Prior Diesel in pursuit of that goal."
Established in 1980, the company serves the oil and gas, marine and industrial sectors.
It provides design, manufacture and servicing of a wide range of hazardous area equipment, particularly well service equipment including nitrogen pumps, specialist skids, coil tubing and wireline units for the offshore industry.
Prior Diesel was acquired by Suretank in January 2015.