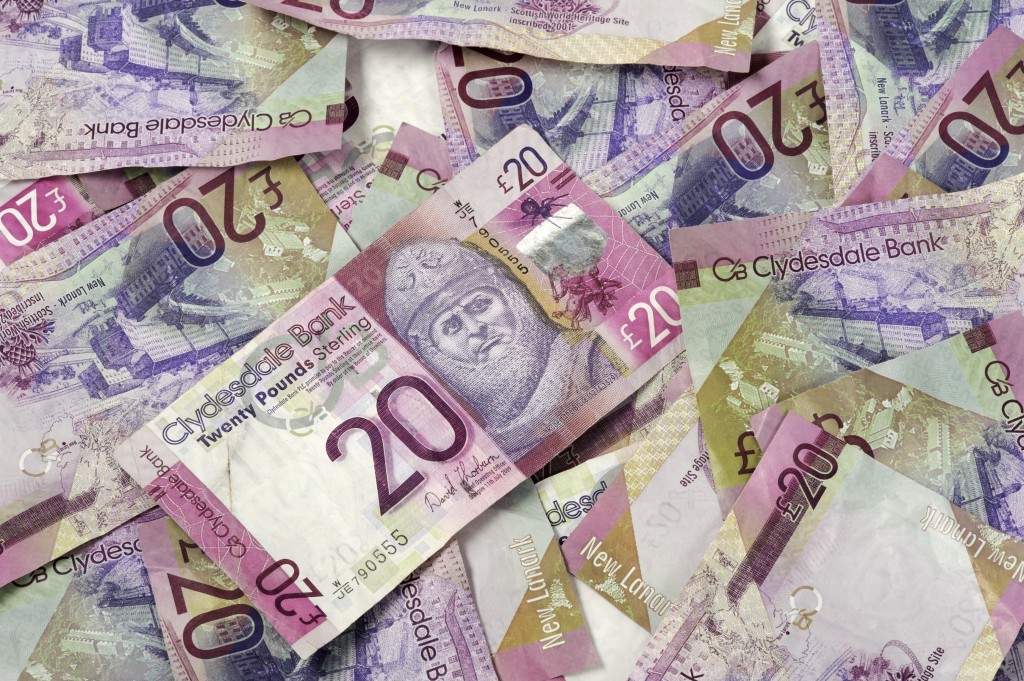 Independent gas storage firm Infrastrata has launched a fundraising bid.
The firm today confirmed a proposed placing to raise proceeds of up to £750,000.
The cash will be used to payback its £200,000 Baron oil loan facility.
The rest will be used as working capital for the Front-End Engineering Design work for the above-ground facilities and the sub-surface elements of its Islandmagee gas storage project.
In additon to Infrastrata's EU grant funding and the contractor loans, a further amount of £3million is needed for the FEED and the commercialisation process. The total projects costs are £6million.
A spokesperson said: "The directors remain confident that the Project is economically viable, and that, following the completion of the FEED and commercialisation programme, the Project would be capable of attracting further new investment for the Company and the Project.
"The company has continued to implement cost reductions to reflect a focus on the project management of the FEED and commercialisation programme whilst keeping general corporate overheads to a minimum."
The company anticipates that the entirety of the Placing will be raised within the company's existing share allotment authorities. The placing is conditional on the company raising gross proceeds of at least £500,000.