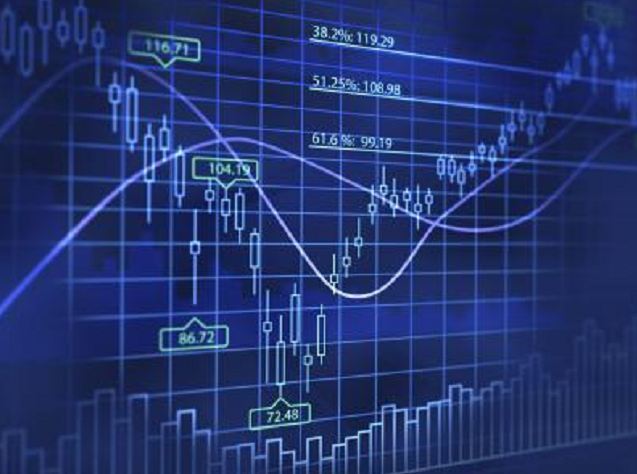 Oil prices are most likely headed on a "mild up" after the turmoil of their slump from 2014-2016, a top banker said on a visit to Aberdeen.
William Hobbs, head of investment strategy, UK and Europe, at Barclays, added the omens for the North Sea oil and gas industry were good.
There was no immediate sign of Britain and its offshore interests becoming less attractive to investors because of Brexit, he said.
He added: "There is easier access to credit, easing fiscal and monetary policy, business and consumer confidence going to mid-year highs and the stock markets reaching new highs. The economy seems to be heating up", while synchronised, co-ordinated growth was driving forward markets globally, he said.
A business-friendly US administration as well as tax cuts and increased infrastructure spending in America could help to further drive growth, although some of this may also be inflationary, he said.
Purchasing Managers' Index data from Europe, the US and Far East, barometer of global economic conditions, were picking up together "for the first time in several years", he added. On Brexit, Mr Hobbs said: "Nothing has really happened yet but the sky is just beginning to darken a little bit. Inflation is picking up, while wages are not rising to the same degree." Any political "friction" could crimp economic growth but the UK benefits from a relatively "benign" democracy, which is attractive to investors, he said. He added: "What they crave more than anything is certainty."
Oil's "mild up" to a range of $60-$70 per barrel was supported by the recent supply cut deal between members of the Opec producers' cartel, although it was too early to tell how well this was holding up, he said.
Offshore production costs have fallen dramatically around the world, improving industry economics.
But drilling in deep sea areas and "complex geologies" is unlikely to attract investment unless oil prices hit $70-$80 a barrel, Mr Hobbs said.
Prospects for oil prices are "just about up".
"It doesn't look like the kind of environment where a collapse is on the cards again". The North Sea has "surprised for production for some time". This and improved capital discipline were a strong platform for a slow but sure recovery.
Recommended for you
X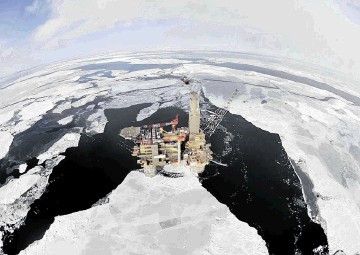 UK less concerned about climate change than European neighbours, survey shows