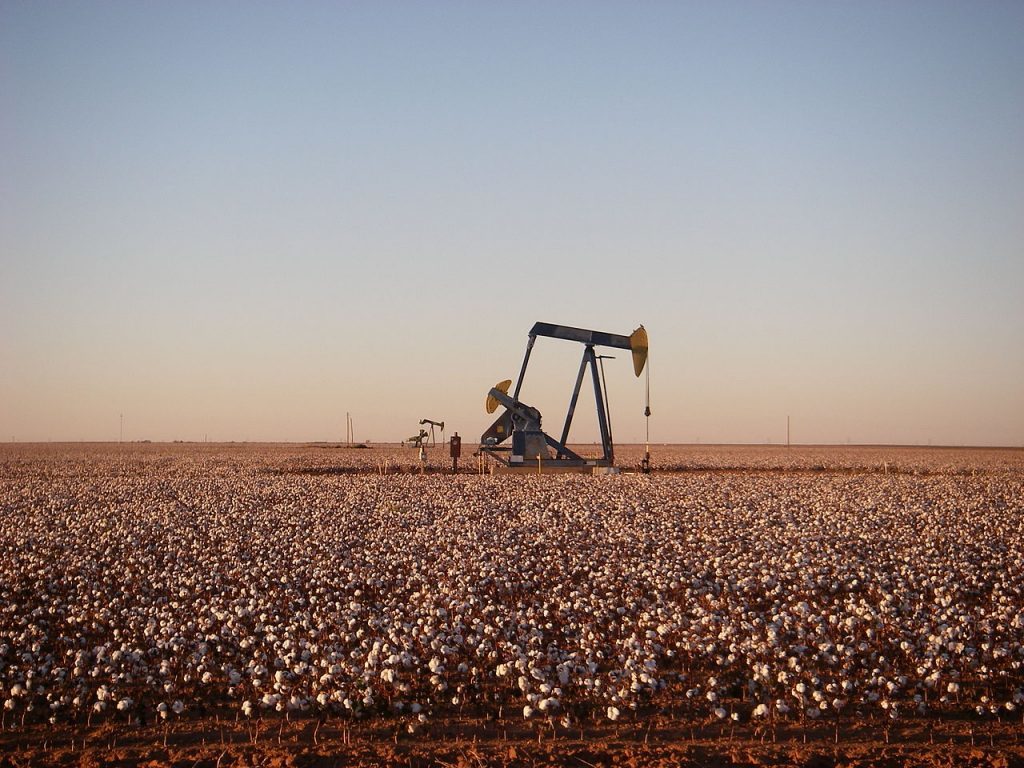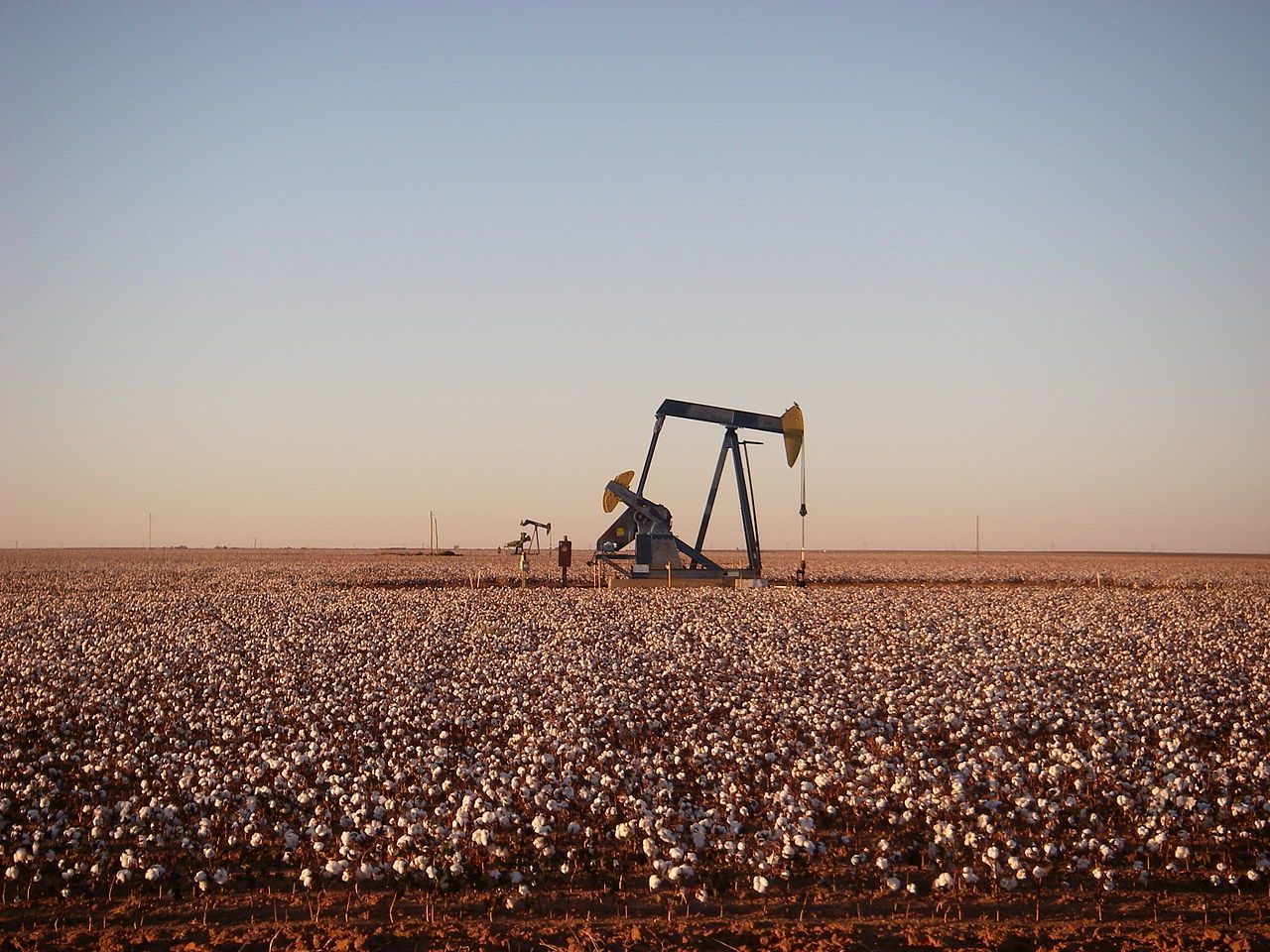 Marathon Oil (NYSE:MRO) has snapped up another 21,000 acres of Permian basin for $700million in cash.
It brings the American operators position in the oil rich area to over 90,000 net acres.
The latest acreage to added to the firm's portfolio is largely in the Northern Delaware basin of New Mexico and was bought from Black Mountain Oil & Gas and other private sellers.
Marathon Oil President and CEO Lee Tillman said: "Today's 21,000 acre bolt-on in the Northern Delaware is an excellent fit with the basin entry acquisition we announced earlier this month.
"The combined deals provide us more than 90,000 acres in the Permian, over 70,000 of which is concentrated in the Northern Delaware," .
"While we expect to pursue additional trades and grassroots leasing, this bolt-on achieves the scale necessary for efficient long-term development in the basin."
The Black Mountain acquisition is expected to close in second quarter 2017 with an effective date of March 1, 2017.