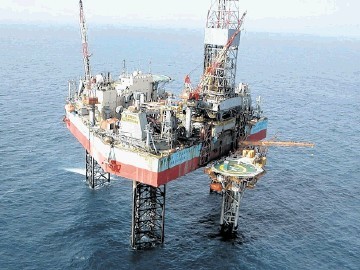 Lundin Petroleum has been asked to address concerns about a new drilling method after an inspection by a health and safety watchdog.
The Swedish independent oil and gas E&P company is drilling a prospect called Gotha with the Leiv Eiriksson, around 185 km northwest of Hammerfest.
Between 15 and 16 February 2017, the Petroleum Safety Authority conducted an audit of the firm's plans to use managed pressured drilling by "controlled mud level".
The PSA say the method is relatively new, even internationally.
It involves the use of temporary and heavy equipment and therefore changes in operational procedures and suitable risk assessments must be carried out.
The PSA detected improvement points relating to information about the drilling method in the application for consent as well as information about the method of well control manual.
An additional improvement point relating to a manual shut-off valve in the return line for drilling fluid was also asked to be addressed.
Lundin has been asked to report back how the improvement points are assessed by April 6, 2017.
Lundin has been contacted for comment.
Recommended for you

2024: A lost year for North Sea FIDs?