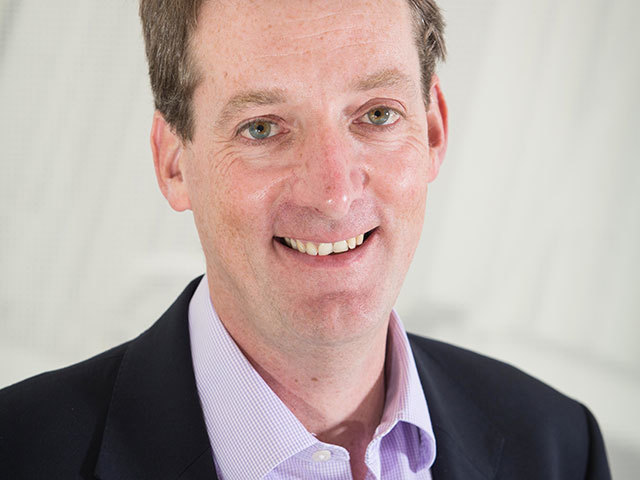 The upcoming 30th offshore licensing round for the North Sea could be the "most significant" in decades, the Oil and Gas Authority claims.
It comes after a total of 17 operators were handed 25 licences in the 29th licensing round – the first to focus solely on frontier areas in two decades.
Chief executive Andy Samuel said that while exploration in general was in a decline, success rates were on the rise across the once struggling sector.
And he revealed that the next round, due to be announced in the second quarter of 2017, will focus on already tapped areas of the North Sea basin that still have potential for more reserves.
Samuel said: "The upcoming 30th Offshore Licensing Round will focus on mature areas and is expected to be the most significant offshore round in recent decades. An extensive number of prospects and undeveloped discoveries will be on offer.
"While exploration activity has undoubtedly suffered as a result of the difficult market conditions, we are now seeing highly encouraging success rates and finding costs on the UKCS.
"This is testament to the value of a robust and focused exploration strategy with commitment from industry, government and the OGA."