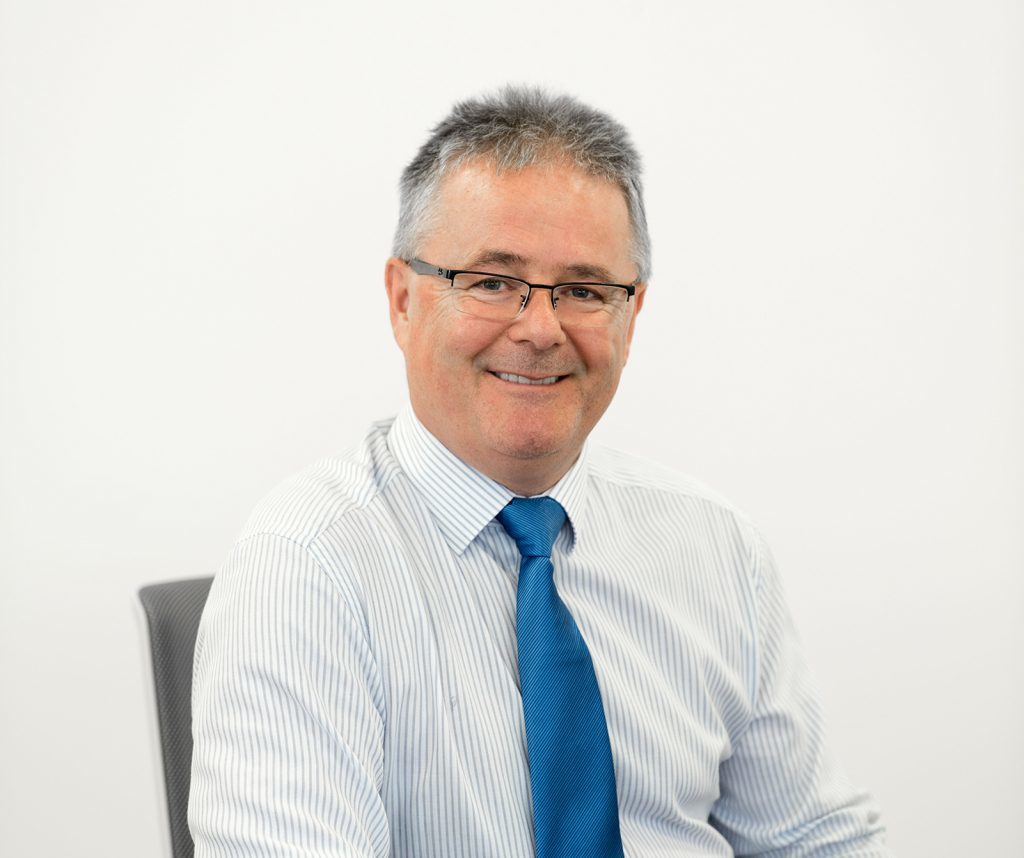 Nucore Group said yesterday its HVAC and Refrigeration Engineering (HVAC&RE) business had taken on extra workers on the back of new projects worth a total of £4million.
Aberdeen-based Nucore is the parent of companies providing engineering products and services, with applications ranging from fire and security to climate control.
Established late last year and headquartered in Bridge of Don, the group currently comprises two firms – HVAC&RE, a specialist in heating, ventilation, air conditioning and refrigeration services for the offshore oil and gas, onshore petrochemical and marine industries, and fire and safety services firm Oteac.
The recently secured work at HVAC&RE's, which employs more than 80 people, includes a contract with energy services firm Petrofac, involving assets in the North Sea, as well as key projects with other leading oil and gas industry companies at locations including Poland and Sakhalin in Russia.
Nucore said HVAC&RE would be delivering engineering, servicing and the preventative maintenance of heating, ventilation, air conditioning and refrigeration equipment on a number of offshore installations.
It added the subsidiary had already taken on 12 extra workers to support its growing operations, both in the North Sea as well as internationally, and further expansion was likely in the coming months.
Earlier this year, HVAC&RE started work on a three-year service contract involving preventative maintenance services on eight North Sea assets operated by for Apache North Sea.
As part of that deal, eight employees transferred from the previous contractor under a Tupe – Transfer of Undertakings (Protection of Employment) agreement.
HVAC&RE services director Russell Bell said: "We are exceptionally pleased with the recent business success and growth.
"We continue to tender on projects at home and internationally which, if successful, will see us further expand our workforce."
Nucore chief executive Graham Thomson said the wider group's performance over the past six months had been "remarkable".
Mr Thomson added: "We have a number of promising opportunities ahead of us and we are keen to continue to expand our operations internationally, recruiting like-minded individuals to help us continue to prosper."
Nucore is backed by Lonsdale Capital Partners and controlled by investors in Tipabo, a company registered in Ireland.
Meanwhile, Aberdeen engineering services firm EnerMech said yesterday it had added 19 gantry cranes to an existing contract with Total Exploration and Production in a deal worth "a seven figure sum".
Recommended for you

Aberdeen Harbour in rebrand as £400m expansion takes shape