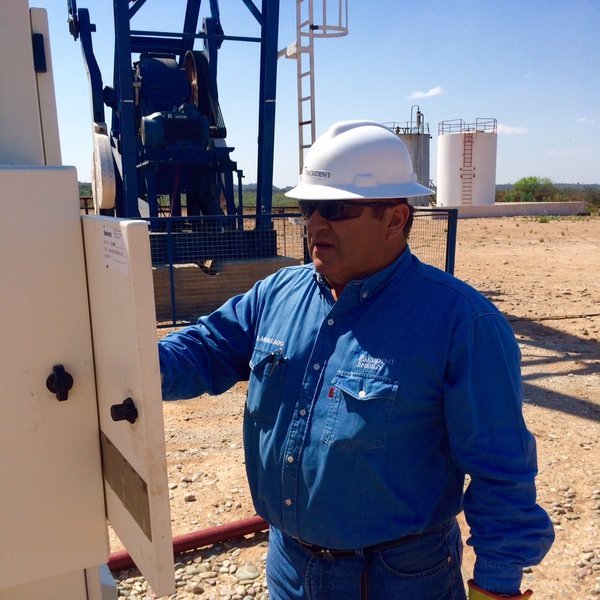 E&P firm President Energy has brought one of its troublesome Argentinian wells back on stream following a workover.
The previously producing well, designated DP1001, at the Dos Puntitas field had a stuck down-hole pump which has been re-perforated and treated with an acid stimulation.
President said in a statement that it is achieving initial flush production which has elevated current Puesto Guardian Concession production, to approximately 750 bopd.
However this is expected to reduce to the range of 600-650 bopd after initial flush production from this well recedes.
The firm added that the in-field rig will shortly move to the first well of the initial three well frac programme of old shut in wells. This is expected to commence next week as there has been a delay due to heavy rains affecting inter-field roads.
The Puesto Guardian Concession is 622sq km and is located in the Noroeste Basin in north-west Argentina. The area includes five fields; four of which are producing from the Cretaceous Yacoraite formation with light, sweet crude that is trucked to a local refinery.
President is the sole owner and operator of the concession.
Peter Levine, chairman, said: "Good progress is being achieved on our operations and the DP1001 well is currently making a meaningful contribution to a welcome increase in total Argentine Group production. T
"The initial three well frac programme is now next on the agenda with first results expected in June 2017."