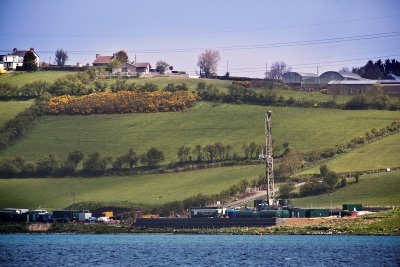 The company behind a project to store gas under Larne Lough in Northern Ireland said today it had paid back a loan to London-listed Baron Oil.
InfraStrata said it had raised £810,000 through a placing announced in February, helping it repay the £200,000 loan facility with Baron.
Baron is entitled to receive another £200,000 if InfraStrata sells its Islandmagee gas storage project within two years of the loan agreement date.
InfraStrata owns 90% of Belfast-registered Islandmagee Storage (IMSL), which is managing the European Union-backed project.
IMSL plans to create up to eight caverns with a storage capacity of 500million cubic metres of gas about a mile beneath Larne Lough – enough gas to satisfy Northern Ireland's demand for about 60 days.
InfraStrata said earlier this month that it had started the "concept evaluation" phase for the project, which should last about six weeks.
It wants to optimise the current design of the project to lower costs and speed up the process.
But the company said it would still need about £2.2million to complete the front end engineering design and commercialisation work programmes.
InfraStrata directors said they could give no guarantee that discussions with potential investors would be successful, but insisted the project was economically viable.
The project has the support of the European Commission, which in August 2014 agreed to stump up £1.9million for the drilling and testing of a first well, Islandmagee-1.
The well was successfully drilled in May and June 2015 and "confirmed the feasibility of the project", IMSL said.
Recommended for you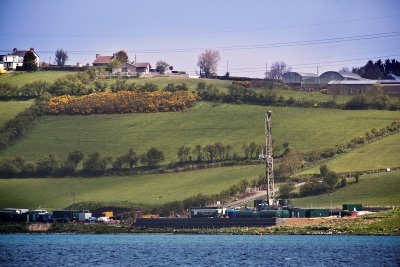 Islandmagee gas storage project can proceed, court rules