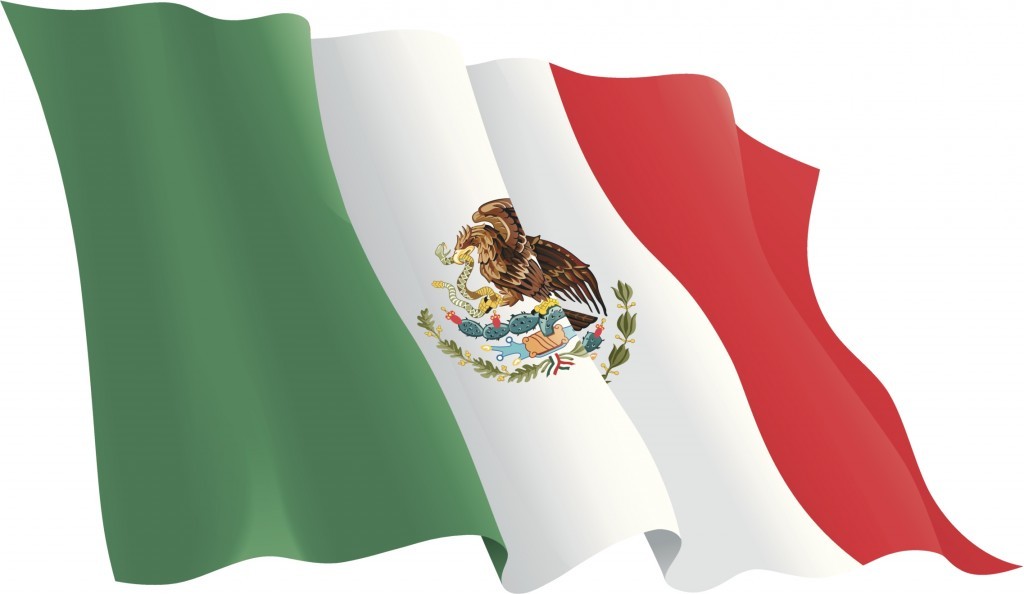 Mexico is looking to harness the experience and wisdom of the mature North Sea oil and gas basin as the country pushes forward with energy reforms.
The 2013 change to the Constitution opened up the country's energy market to private investment and marked the first serious amendment to Mexican legislation in nearly 70 years.
And with $40billion of investment secured in SENER's, Mexico's Ministry of Energy, first round of licensing officials are now looking to secure the sector by filling a skills gap.
Leonardo Beltrán the under secretary of energy planning and transition at Mexico's Ministry of Energy recently visited Aberdeen to forge stronger links with academia and industry.
Over the last eight months researchers at the city's Robert Gordon University have been working closely with SENER and the Mexican Petroleum Institute to develop a skills development framework for the hydrocarbon sector in Mexico.
It has identified where the country's revised hydrocarbon industry's strengths and weaknesses lie – in a bid to build on them.
Mr Beltran said: "Our reform wanted to attract investment. On that front we have just secured investments in the first round for more than $40billion
"Basically, we moved from a closed sector to an open sector and a market trading sector.
"In that regard it was a really successful first round, even at this juncture where you have depressed prices and competition in different locations.
"We were able to raise a lot of interest and the energy reform contributed to the solidification of this business environment."
Mr Beltran's visit to Robert Gordon University and the University of Aberdeen follows on from the 2015 visit of Mexican president Peña Nieto.
With a new emerging private oil and gas sector, Mexico is now focusing on talent development.
This involves building up academic ties to institutions like RGU's Oil and Gas Institute with a string of strategic partnerships.
These will share both knowledge and talent from across the industry in a symbiotic relationship which is deisgned to benefit both parties on either side of the Atlantic.
Mr Beltran said: "Talent development is the logical next step after paving the way for private participation.
"Firstly we will be building research projects which will help develop indigenous technology, second we will strengthen the hydrocarbon sector of both regions and thirdly we want to cement and strengthen the relationship between the UK Government and Mexico. In particular this would be in the scientific and academic fields.
"That's the strength of Scotland. They have these great universities like Robert Gordon University and the University of Aberdeen.
"Here in the UK there is a great eco-system where all the value chains for hydrocarbons are covered from service providers to technology producers and developers.
"If we can strengthen our research and development and capacity training like this it would be fantastic
"There's no other way we can have a stronger energy sector than by investment and people exchange."
Recommended for you
X

Absoft moves into public sector with £1m of deals