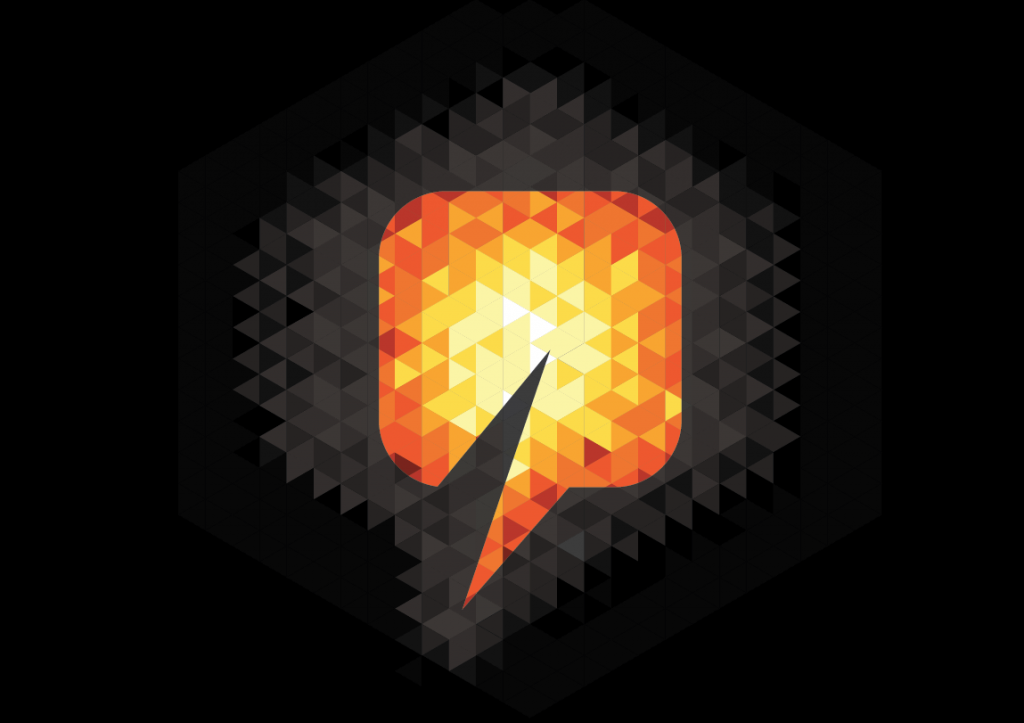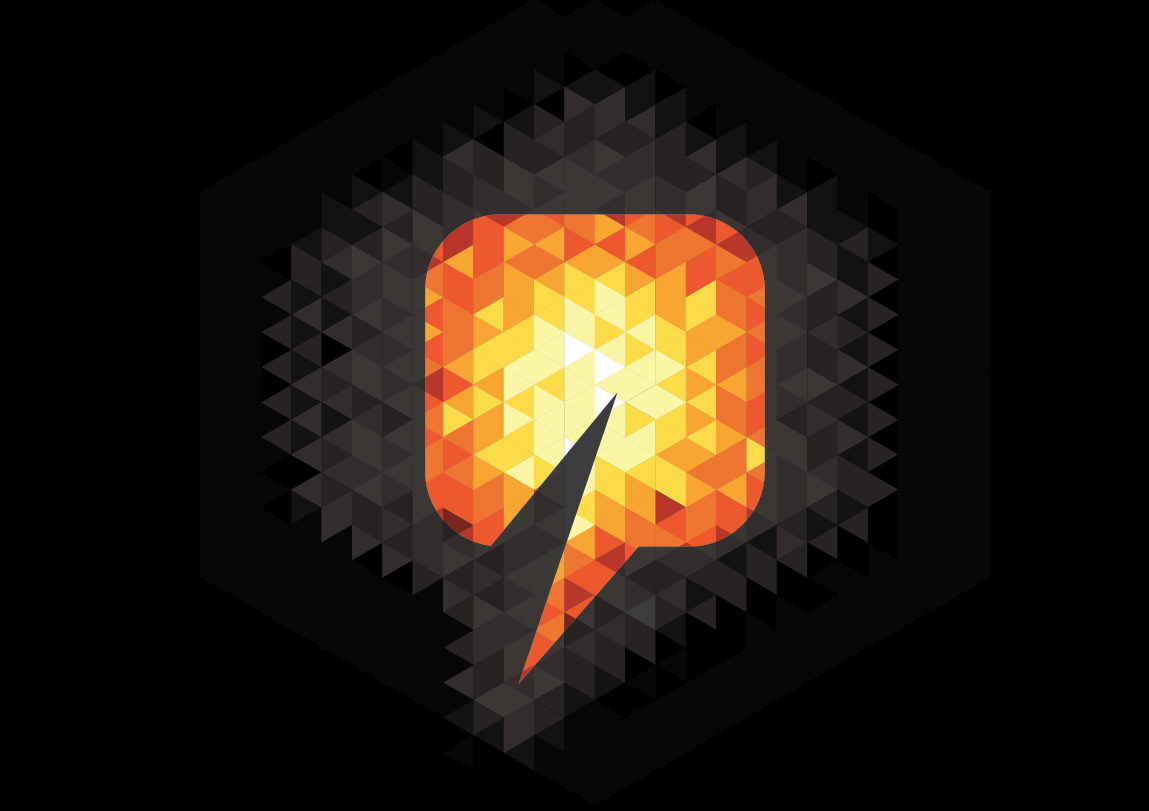 The Price College of Business Energy Institute at the University of Oklahoma will host its fifth annual Energy Symposium, today, at the Devon Energy Center in Oklahoma City.
The event will feature two panel sessions: "Forces Shaping the Future of Energy – Global and U.S. Big Picture" and "Challenges and Opportunities in the U.S."
The sessions will focus on the impact of technology and innovation in areas such as global supply and demand. Speakers from areas in business and academia will encourage discussion on challenges facing the energy industry. Energy Institute board of advisors members, Mike Stice and Bruce Stover, will moderate both panel sessions.
Dr. Dipankar Ghosh, Executive Director of the Energy Institute, said: "The Energy Symposium aims to address the most critical challenges facing the global energy industry today.
"The program will feature a number of experts who will be able to shed light on the topics from many perspectives. We look forward to welcoming everyone to the event."
Last year, the Energy Symposium welcomed more than 200 industry professionals from all over the U.S. The Energy Institute expects that number to increase at this year's event with speakers featured from both prestigious universities and globally recognized energy companies:
– Kenneth Hersh, Chairman – NGP and CEO – George W. Bush Presidential Center, Texas
– Dr. Jeremy Boak, Director, Oklahoma Geological Survey.
– Mark Mills, Digital Power Group, President.
– Mike Ming, GM, GE Global Research Oil and Gas Technology Center.
– Professor Berrien Moore, University of Oklahoma.
– Professor Kyle Murray, University of Oklahoma.
– Professor James Smith, SMU, Dallas.
– Joe Stanislaw, Founder, The JAStanislaw Group.
– Jim Summer, CEO, H2O Midstream.
– Professor Mark Zoback, Stanford University.
To register for the event or for more information, please visit the Price College of Energy Institute website.
The Price College of Business at the University of Oklahoma has become Oklahoma's leading graduate business program. For more than 50 years, education and research in energy management have been central to the college's purpose.
In 2011, Price College of Business added to its leading position in energy by forming the Energy Institute: a platform for thought leadership and intellectual exchange.
Tightly coupled with its education in energy programs, the Energy Institute's research informs policy and business strategy, while its outreach programs foster meaningful dialogue amongst energy professionals worldwide.
Recommended for you

AREG Energy Futures conference to highlight size of prize for north-east