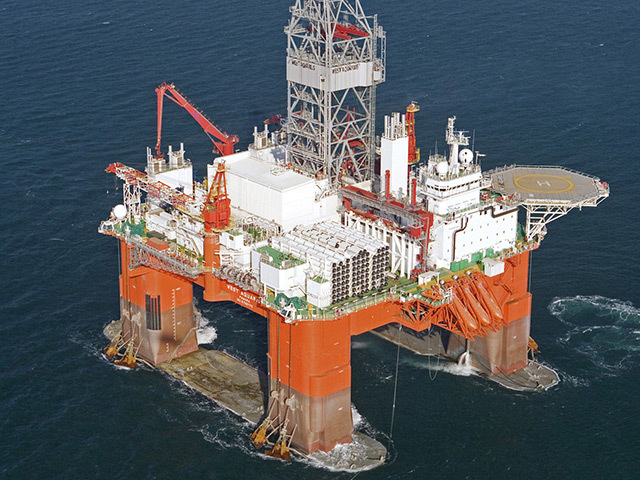 Seadrill has secured three more months to hammer out is restructuring bid.
The firm conceded "the implementation of a comprehensive restructuring plan will likely involve schemes of arrangement or chapter 11 proceedings, and we are preparing accordingly".
Seadrill agreed new terms with its banking group to extend a series of key dates including pushing back the April 30th deadline to implement its restructuring plan to July 31st.
It has also pushed back the maturity dates of three credit facilities totalling nearly $3billion to August and September.
The company warned shareholders should expect "minimal recovery for their existing shares" as part of the shake-up.
A spokesperson said: "These extensions provide additional time for the company to further advance the ongoing negotiations with its banks, potential new money investors, and the advisers to the ad hoc committee of bondholders regarding the terms of a comprehensive restructuring plan, which may include the infusion of new capital.
"While no definitive terms have been reached, based on stakeholder and new money investor feedback, as well as the company's existing leverage, we currently believe that a comprehensive restructuring plan will require a substantial impairment or conversion of our bonds, as well as impairment, losses or substantial dilution for other stakeholders. As a result, the company currently expects that shareholders are likely to receive minimal recovery for their existing shares.
"We expect the implementation of a comprehensive restructuring plan will likely involve schemes of arrangement or chapter 11 proceedings, and we are preparing accordingly. The company's business operations remain unaffected by these restructuring efforts and the company will continue to meet its ongoing customer and business counterparty obligations."
Recommended for you
X

Parkmead doubles down West of Shetland, significantly increases stake