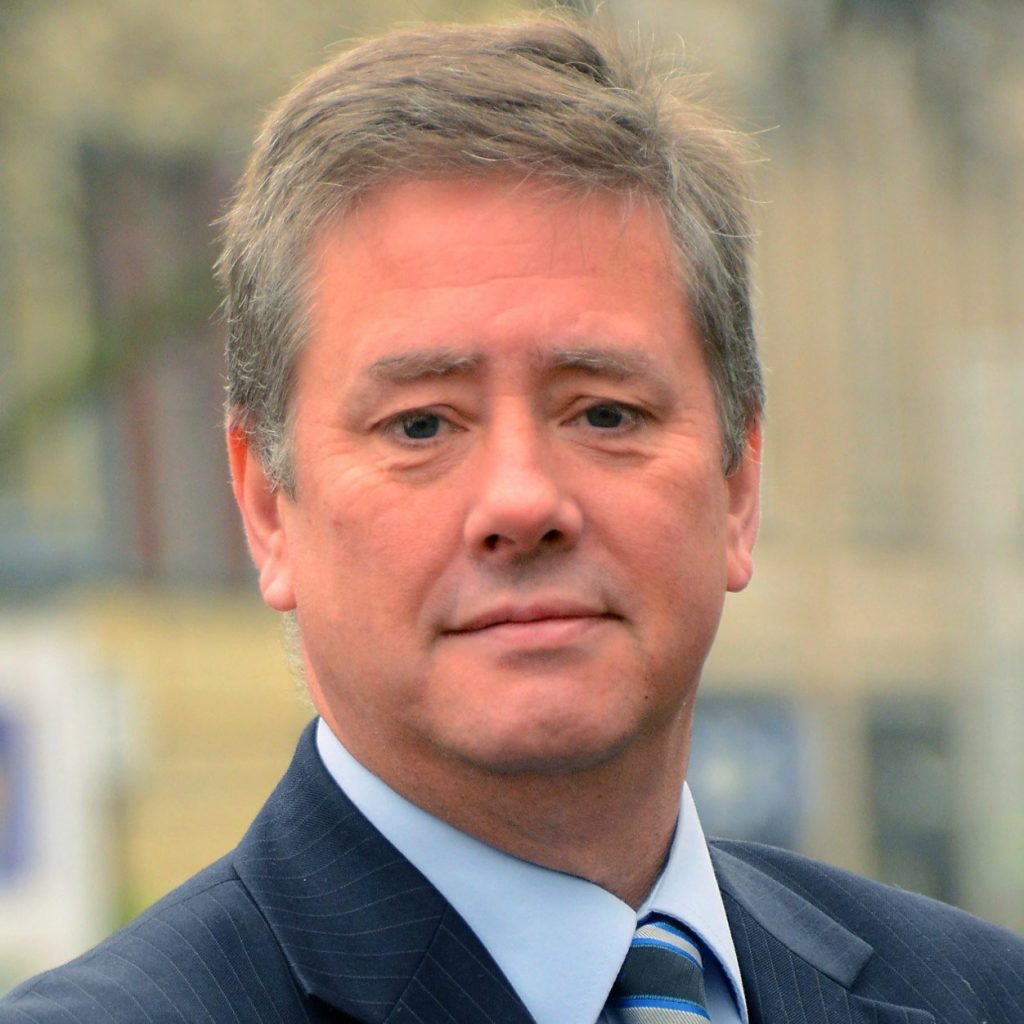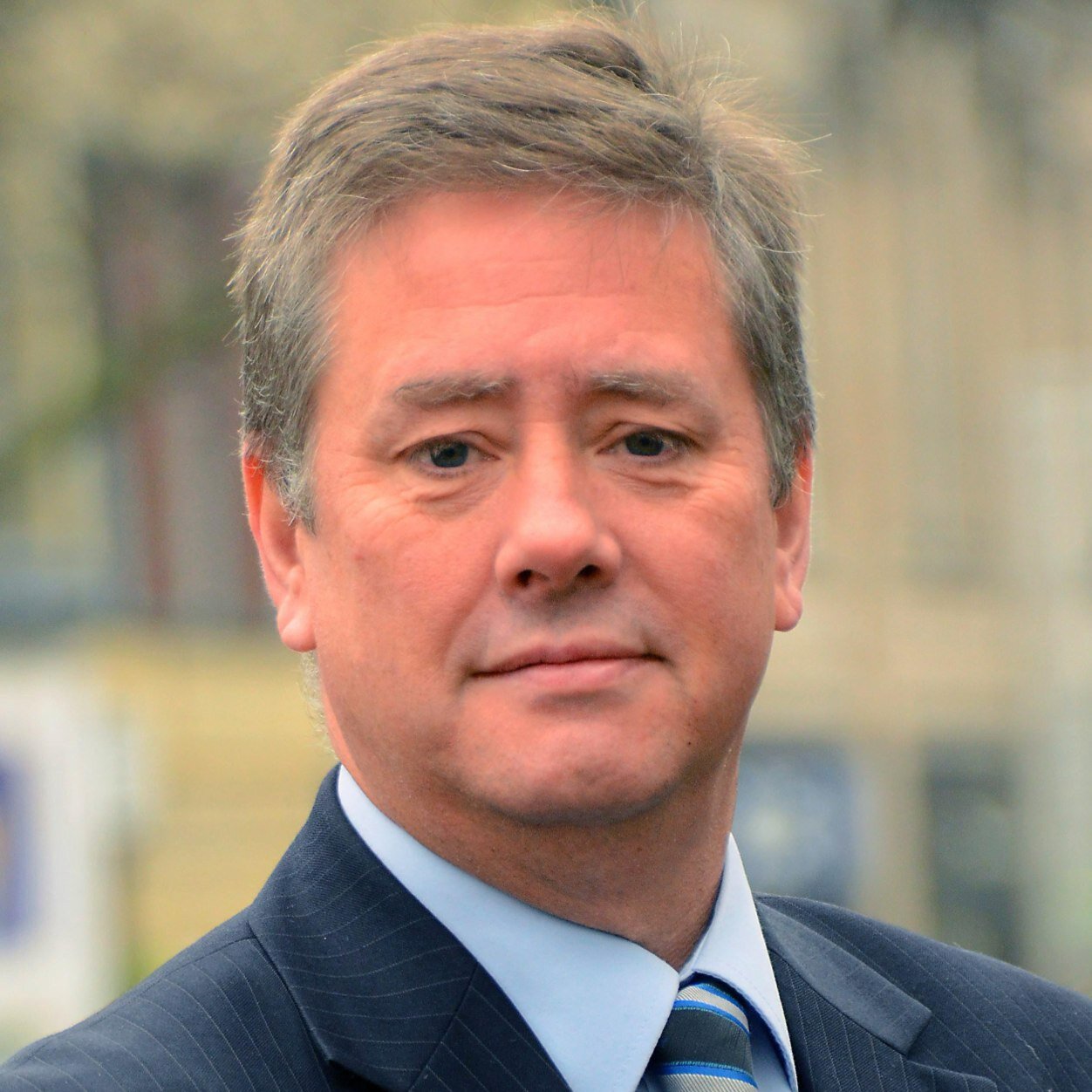 A new £16million centre of excellence (CoE) for subsea oil and gas development is to be established in East Kilbride, near Glasgow.
The German parent of research and development (R&D) consultancy Tuv Sud (NEL) is investing £11.1million in the site, which is expected to position Scotland as a world leader in multiphase flow measurement.
The project, forecast to deliver at least 17 new jobs and safeguard 82 existing roles, is also backed by a £4.9million R&D grant from Scottish Enterprise (SE).
With a flow test range "beyond anything currently available anywhere else in the world", it is envisaged the new facility will deliver world-leading services to the global oil and gas industry over the next 25 years.
It is also expected to provide opportunities for company-led industrial projects, development work with small and medium-sized enterprises, hands-on training and academic research.
Though focused mainly on the £50billion a year global subsea sector, including about 370 companies in Scotland, it is hoped the potential benefits will be rolled out to companies in other sectors such as nuclear power, food and drink, aerospace and renewable-energy.
Announcing the investment during a visit to the SE Technology Park in East Kilbride yesterday, Economy Secretary Keith Brown said: "When complete, the centre will place Scotland as a world leader in this exciting field.
"This will not only help the oil and gas sector to maximise economic recovery, but could have wide-ranging benefits for the food and drink, renewable and aerospace industries – supporting sustainable growth across the Scottish economy."
SE strategy and sectors managing director Linda Hanna, said: "In February last year, we committed to supporting more oil and gas firms to deliver new innovative projects to help protect and sustain the future of the sector in Scotland.
"Our £4.9million contribution was the catalyst behind NEL securing over £11million of funding from its parent company, ensuring the skills and expertise at NEL are anchored in Scotland for the long term.
"This new facility will offer research facilities and a breadth of capability unmatched anywhere else in the world."