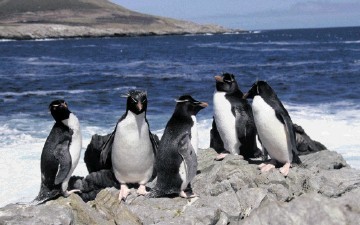 UK-based Rockhopper Exploration said today that a drilling campaign on the Abu Sennan Concession in Egypt had started.
Operator Kuwait Energy spudded well Al Jahraa SE-2X yesterday as part of a two-well drilling campaign.
Rockhopper, whose key interests are in the Falklands and Mediterranean region, owns 22% of Abu Sennan.
Rockhopper said it would take about 40 days to drill and evaluate the well.
The rig will then move to the Al Jahraa-9 location to drill a development well.
The venture partners hope to demonstrate the connection between the Al Jahraa and Al Jahraa South East fields through the oil leg.
Rockhopper chief executive Sam Moody said: "We are pleased to start this drilling campaign on our Egyptian acreage and hope it will enable us to build further on our local production and resource base. We look forward to updating the market on progress in due course."
Recommended for you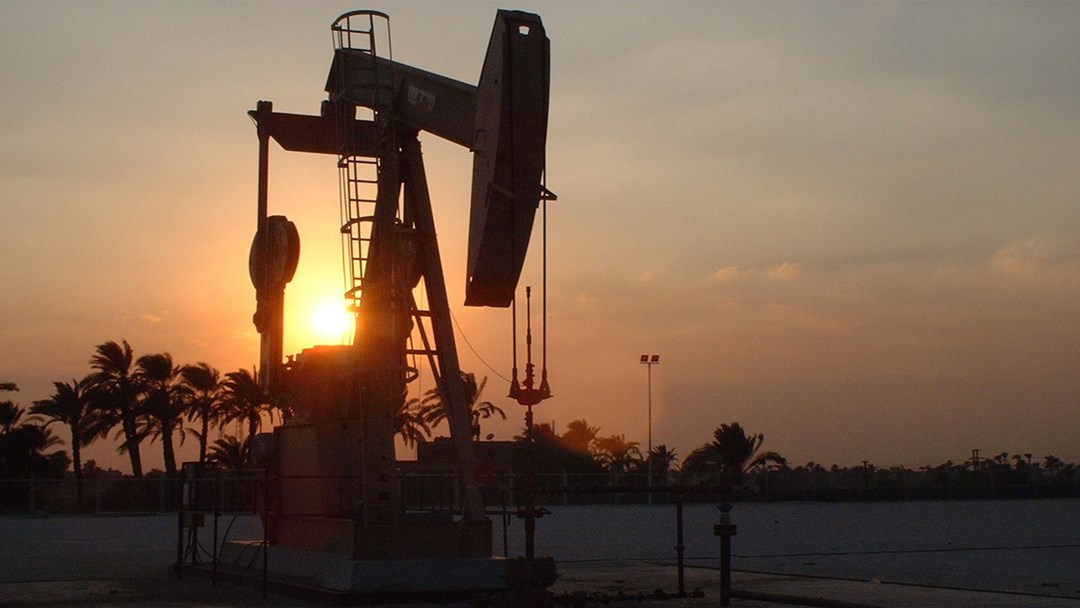 Pharos starts initial drilling campaign in Egypt