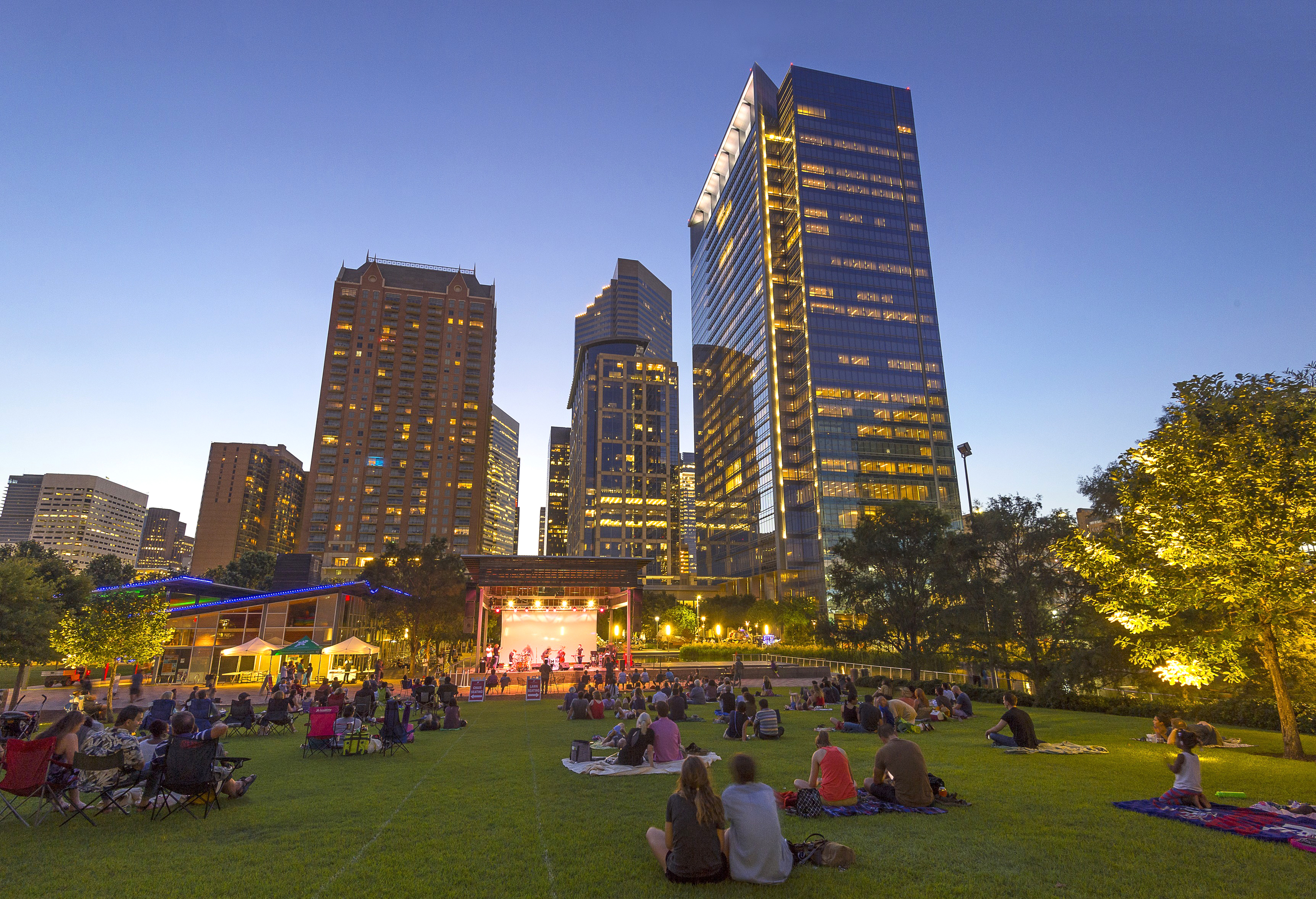 Houston-based Linn Energy has announced the sale of $581 million of its assets.
The firm signed an agreement to sell properties in western Wyoming to another American-based company Jonah Energy LLC.
Proceeds are expected to be used to pay off outstanding borrowings and loans.
Approximately 27,500 total net acres, including 16,000 net acres in the Jonah and Pinedale Anticline fields will be included as part of the sale.
Mark E. Ellis, president and chief executive officer of Linn Energy, said: "This sale allows us to significantly reduce leverage and improve financial flexibility.
"We are aggressively pursuing higher return opportunities in the SCOOP / STACK / Merge play where we are increasing rig activity and building out our midstream business.
"In addition, we are pursuing other emerging horizontal plays in the Mid-Continent, Rockies, North Louisiana and East Texas."
Recommended for you
X

Centrica to boost gas production with £60million Morecambe Bay investment