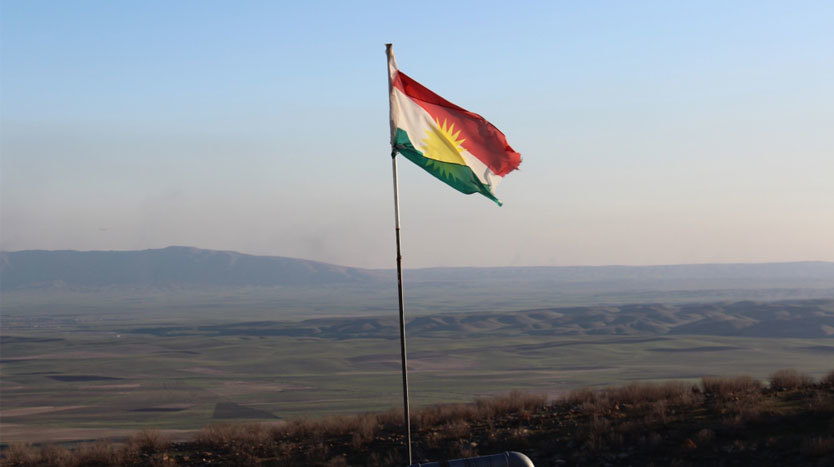 Iraq's has started loading a tanker with 2million barrels of crude oil bound for Egypt, marking the first shipment under a bilateral agreement, according to the country's oil ministry.
Under a one-year agreement reached last month between the tow countries, Iraq will sell 12 million barrels of oil to Egypt, the ministry said.
The statement came just hours after the Iraqi oil ministry asked foreign companies and investors to bid for a project to build and operate a 300,000 barrel-per-day export-oriented refinery in Fao, near the southern city of Basra.
Bidding documents provide for two investment models — build-own-operate and build-operate-transfer.
They will be available until May 31 and the bidding will close on August 1.
Iraq's refining capacity was curtailed when Islamic State overran its largest oil processing plant in Baiji, north of Baghdad, in 2014.
Iraqi forces recaptured it in 2015 but it sustained heavy damage in the fighting.
The country now relies on the Doura refinery in Baghdad and the Shuaiba in Basra.
Recommended for you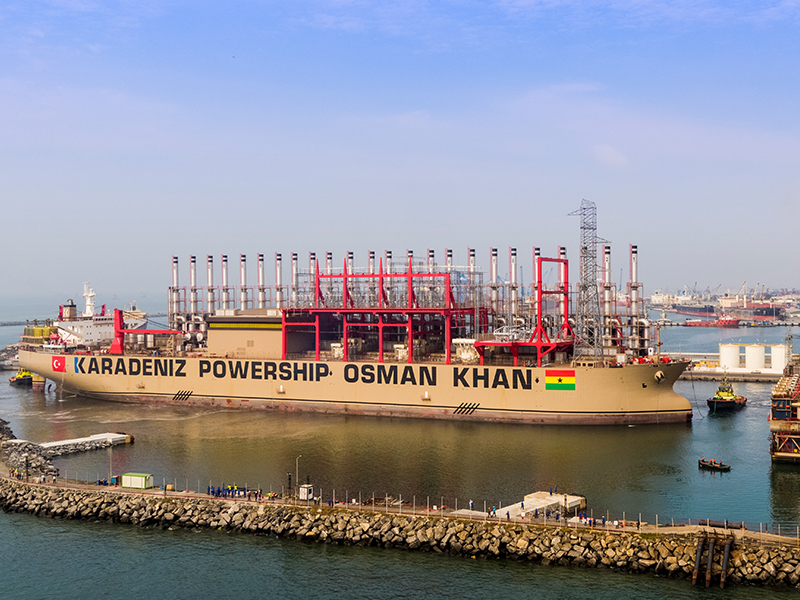 DNG sets out Karpowership SA complaints in power dispute